As we age, making new friends can become more challenging. We may no longer be in the workforce, we may have moved to a new location, or our social circle may have diminished over time. However, it's never too late to make new connections and expand our social network. Here are the top 10 ways to make new friends over 65.
Join a club or group: Look for clubs or groups in your area that align with your interests or hobbies. This could be anything from a book club to a hiking group to a knitting circle. You'll be able to connect with like-minded individuals and participate in activities you enjoy.
Volunteer: Volunteering is a great way to give back to your community and meet new people. Look for local organizations that could use your help, such as a food bank or animal shelter. You'll not only meet new people but also feel good about making a difference in the lives of others.
Attend community events: Check out events happening in your community, such as festivals, concerts, or farmer's markets. These events are great opportunities to mingle with others and strike up conversations.
Take a class: Consider taking a class at a local community college or adult education center. This could be anything from an art class to a language course. You'll have the opportunity to learn something new while meeting new people.
Attend church or other religious services: If you are religious, attending church or other religious services is a great way to meet others who share your beliefs. You may even find opportunities to volunteer or participate in group activities.
Use social media: Social media can be a great tool for connecting with others, especially if you are unable to leave your home. Look for online groups or forums related to your interests or hobbies.
Attend senior centers or events: Many communities have senior centers or events specifically geared toward seniors. Attend these events to meet others who are in a similar stage of life.
Participate in fitness classes: Join a fitness class at your local gym or community center. Not only will you stay active, but you'll also have the opportunity to meet others who are focused on their health.
Attend alumni events: If you attended college, look for alumni events in your area. You'll have the opportunity to reconnect with old friends and make new connections with those who share your alma mater.
Join a dating site: If you are single and looking for companionship, consider joining a dating site specifically geared toward seniors. You'll have the opportunity to connect with others who are looking for the same thing.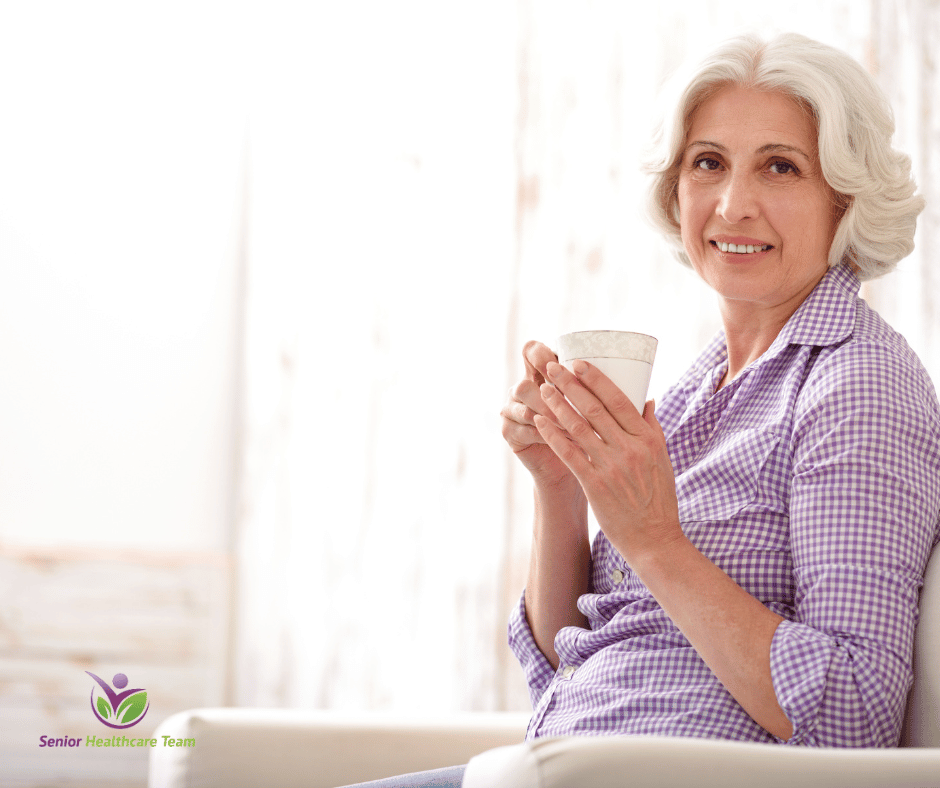 In conclusion, making new friends over 65 may seem daunting, but there are many opportunities to meet new people and expand your social circle. Whether you join a club or group, volunteer, attend community events, or use social media, there are many ways to connect with others and form meaningful friendships. Remember, it's never too late to make new connections and enrich your life with new experiences and friendships.
Have questions about Medicare Supplement Insurance? Check out this article next: Frequently Asked Medicare Supplement Insurance Questions
By David Lasman – "Ask Medicare Dave" | President – Senior Healthcare Team
wwww.SeniorHealthcareTeam.com | 866-333-7340
Selecting the right healthcare plan through Medicare can be overwhelming and downright stressful. Senior Healthcare Team is a nationwide resource that provides guidance and support about Medicare to seniors at no cost to them and helps them to choose the most suitable insurance plan tailored to their specific needs and budget. Our goal is to educate and empower our clients to make the best decisions regarding their healthcare and clear up the confusion of Medicare. At Senior Healthcare Team, we aren't partial to any one insurance company. Our loyalty is to our clients and our mission is to provide them with the best healthcare options at the very lowest cost.