Medicare is a federal health insurance program in the United States that provides coverage to individuals who are aged 65 and older, individuals with certain disabilities, and individuals with end-stage renal disease. The program was signed into law by President Lyndon B. Johnson in 1965 and has since become an important part of the social safety net for millions of Americans.
Medicare is funded by a combination of payroll taxes, general revenue, and premiums paid by beneficiaries. The program is administered by the Centers for Medicare & Medicaid Services (CMS), a division of the Department of Health and Human Services.
The Medicare program is divided into several parts, each of which covers different types of healthcare services:
Part A: Hospital Insurance Medicare Part A provides coverage for inpatient hospital stays, skilled nursing facility care, hospice care, and some home health care services. Most people who have paid Medicare taxes during their working years are eligible for Part A without paying a monthly premium.
Part B: Medical Insurance Medicare Part B provides coverage for doctor visits, outpatient care, preventive services, and medical equipment. Beneficiaries must pay a monthly premium for Part B coverage, as well as an annual deductible and coinsurance.
Part C: Medicare Advantage Medicare Advantage plans are offered by private insurance companies that contract with Medicare to provide Part A and Part B benefits, as well as additional benefits such as vision, hearing, and dental care. These plans may require beneficiaries to pay a lower monthly premium, but typically offer much higher out-of-pocket costs than traditional Medicare with a Medicare supplement plan.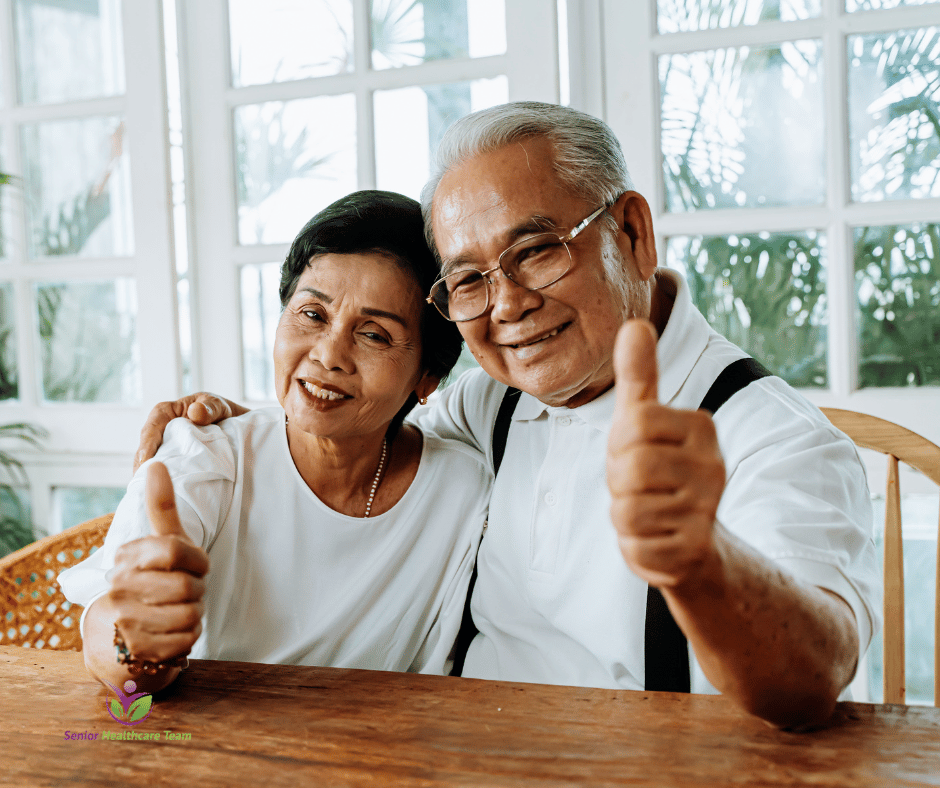 Part D: Prescription Drug Coverage Medicare Part D provides coverage for prescription drugs. Beneficiaries must enroll in a Part D plan offered by a private insurance company, and they typically pay a monthly premium, an annual deductible, and coinsurance or copayments for each prescription.
In addition to these parts, Medicare also covers certain preventive services at no cost to beneficiaries, such as annual wellness visits, screenings for certain cancers and diseases, and flu shots.
It's important to note that Medicare does not cover all healthcare services. For example, it does not cover long-term care, most dental care, most eye exams, hearing aids, or cosmetic surgery. In some cases, beneficiaries may need to pay out of pocket for these services or purchase additional insurance coverage.
Medicare also has certain eligibility requirements. To be eligible for Medicare, you must be 65 years or older, or have a qualifying disability, or have end-stage renal disease. If you meet the eligibility criteria, you can enroll in Medicare during certain enrollment periods.
The Initial Enrollment Period (IEP) is a seven-month period that begins three months before your 65th birthday month and ends three months after your birthday month. If you are receiving Social Security benefits, you will automatically be enrolled in Medicare Part A and Part B during your IEP. If you are not receiving Social Security benefits, you must sign up for Medicare during your IEP.
The General Enrollment Period (GEP) is a period from January 1 through March 31 each year for people who did not enroll in Medicare during their IEP. If you enroll during the GEP, your coverage will not begin until July 1 of that year, and you may be subject to a late enrollment penalty.
The Annual Enrollment Period (AEP) is a period from October 15 through December 7 each year when beneficiaries can make changes to their Medicare coverage for the following year. During this period, beneficiaries can switch from Original Medicare to a Medicare Advantage plan, switch from one Medicare Advantage plan to another, or enroll in or make changes to their Part D prescription drug coverage.
In addition to these enrollment periods, beneficiaries may also be eligible for special enrollment periods if they experience certain life events, such as moving to a new area or losing employer.
Have more questions about Medicare or a Medicare Supplement Insurance Plan? Here's why you should contact an expert today: Top 5 Reasons to Call a Medicare Supplement Insurance Agent
By David Lasman – "Ask Medicare Dave" | President – Senior Healthcare Team
wwww.SeniorHealthcareTeam.com | 866-333-7340
Selecting the right healthcare plan through Medicare can be overwhelming and downright stressful. Senior Healthcare Team is a nationwide resource that provides guidance and support about Medicare to seniors at no cost to them and helps them to choose the most suitable insurance plan tailored to their specific needs and budget. Our goal is to educate and empower our clients to make the best decisions regarding their healthcare and clear up the confusion of Medicare. At Senior Healthcare Team, we aren't partial to any one insurance company. Our loyalty is to our clients and our mission is to provide them with the best healthcare options at the very lowest cost.