Medicare is a federal health insurance program in the United States that provides coverage for eligible individuals who are 65 years or older, younger people with disabilities, and people with end-stage renal disease.
There are four different parts of Medicare, each of which covers different types of medical expenses:
Medicare Part A: This part of Medicare covers hospital stays, hospice care, skilled nursing facility care, and some home health care services. Most people do not have to pay a premium for Part A, as they have paid into the Medicare system through payroll taxes during their working years.
Medicare Part B: This part of Medicare covers doctor's visits, outpatient care, preventive services, and some medical equipment and supplies. Beneficiaries usually pay a monthly premium for Part B, based on their income.
Medicare Part C: Also known as Medicare Advantage, this is a substitute for Traditional Medicare and is offered by private insurance companies that are approved by Medicare. Medicare Advantage plans provide some, but not all, of the benefits of Parts A and B, and may offer additional benefits such as vision, dental, and prescription drug coverage, however typically have many more restrictions and limitations that Traditional Medicare. Beneficiaries who choose a Medicare Advantage plan usually pay a monthly premium in addition to their Part B premium.
Medicare Part D: This part of Medicare covers prescription drugs. Beneficiaries who enroll in a Medicare Part D plan usually pay a monthly premium, a deductible, and a copayment or coinsurance for each prescription. Low-income beneficiaries may qualify for assistance with their Part D costs.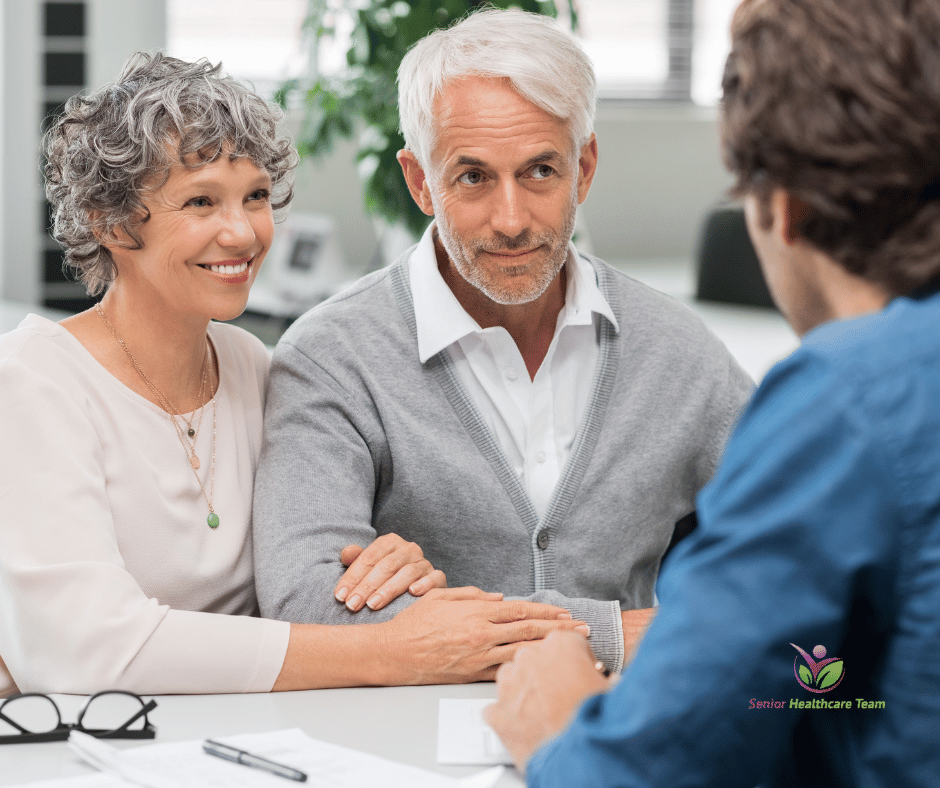 Now let's explain the parts of Medicare Supplement Insurance that complement Medicare.
Medicare supplement insurance, also known as Medigap, is a type of health insurance policy that is designed to help cover the out-of-pocket costs that are not covered by Original Medicare. Medigap policies are sold by private insurance companies and can help pay for things like deductibles, coinsurance, and copayments. Here are the different parts of Medicare supplement insurance:
Premium: This is the amount you pay each month for your Medigap policy.
Deductible: This is the amount you pay before your Medigap policy starts paying for your healthcare costs.
Coinsurance: This is the percentage of the cost of healthcare services that you are responsible for paying after you've paid your deductible.
Copayment: This is a fixed amount you pay for healthcare services, such as a doctor's visit or prescription drug.
Out-of-pocket maximum: This is the maximum amount you will pay in a year for healthcare services covered by your Medigap policy.
It's important to note that Medigap policies only work with Original Medicare (Parts A and B) and do not work with Medicare Advantage plans. Additionally, not all Medigap policies are available in all states, and the benefits and costs of each policy may vary. It's important to compare different Medigap policies before choosing one that best meets your needs.
Have more questions about your Medicare or Medigap coverage? Discussing your options with a specialist could save you time and money! Learn how here: Top 5 Reasons to Call a Medicare a Medicare Supplement Insurance Agent
By David Lasman – "Ask Medicare Dave" | President – Senior Healthcare Team
wwww.SeniorHealthcareTeam.com | 866-333-7340
Selecting the right healthcare plan through Medicare can be overwhelming and downright stressful. Senior Healthcare Team is a nationwide resource that provides guidance and support about Medicare to seniors at no cost to them and helps them to choose the most suitable insurance plan tailored to their specific needs and budget. Our goal is to educate and empower our clients to make the best decisions regarding their healthcare and clear up the confusion of Medicare. At Senior Healthcare Team, we aren't partial to any one insurance company. Our loyalty is to our clients and our mission is to provide them with the best healthcare options at the very lowest cost.
To Learn the Truth about Medicare, watch all of our FREE Medicare Tutorial Videos by clicking HERE now.