Medicare Supplement Insurance, also known as Medigap, is a type of insurance policy that helps cover the gaps left by Original Medicare. While Original Medicare covers most medical expenses, it doesn't cover everything, leaving you with some out-of-pocket costs like deductibles, copayments, and coinsurance. Medigap policies are sold by private insurance companies and can help cover some or all of these costs. Here are the top 5 frequently asked questions about Medicare Supplement Insurance:
What does Medicare Supplement Insurance cover?
Medicare Supplement Insurance policies can help cover some or all of the out-of-pocket costs that Original Medicare doesn't cover, including deductibles, copayments, and coinsurance. Some policies may also cover expenses like foreign travel emergencies or skilled nursing facility care.
When can I enroll in a Medicare Supplement Insurance policy?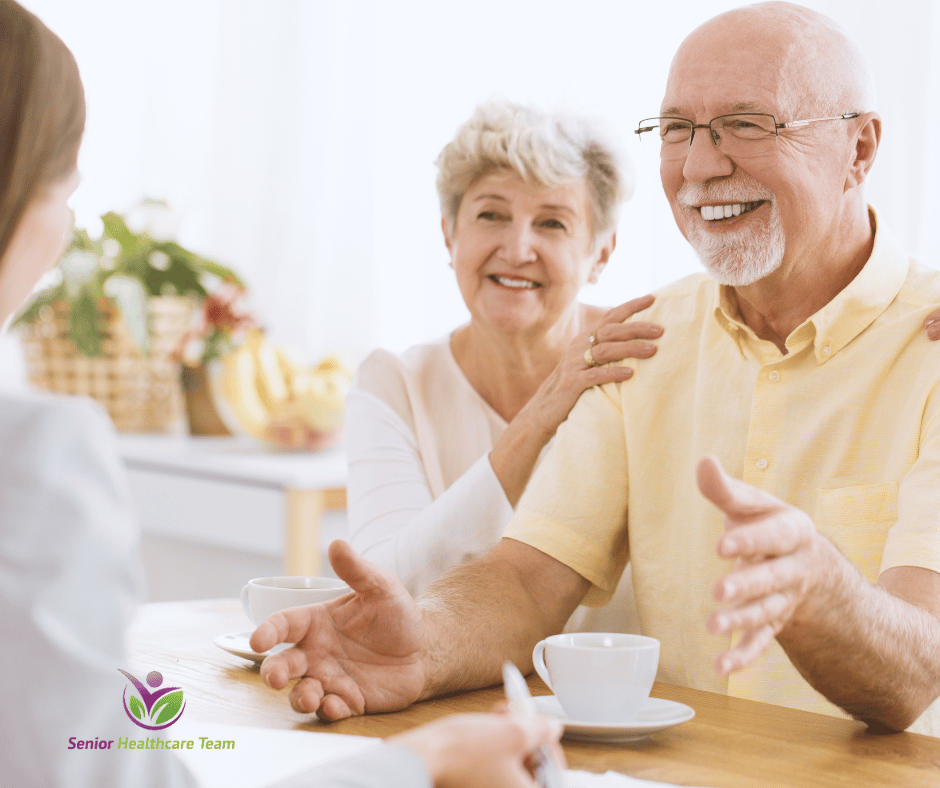 The best time to enroll in a Medicare Supplement Insurance policy is during your Medigap "Initial Enrollment Period", which begins six months before the first day of the month you turn 65 and ends six months after the month of your 65th birthday. During this time, you have a guaranteed right to purchase any Medigap policy sold in your state, regardless of your health status. If you enroll outside of this period, you may be subject to medical underwriting, which means that the insurance company can charge you more or deny you coverage based on your health status.
How much does Medicare Supplement Insurance cost?
The cost of Medicare Supplement Insurance varies depending on the policy and the state you live in. Insurance companies may use different methods to set premiums, including community-rated, issue-age-rated, and attained-age-rated. Community-rated policies charge the same premium to everyone, while issue-age-rated policies charge premiums based on your age when you first enroll. Attained-age-rated policies increase premiums as you get older. You'll also need to pay a monthly premium for your Medicare Part B coverage.
How do I choose a Medicare Supplement Insurance policy?
There are 10 standardized Medigap policies available in most states, labeled A, B, C, D, F, G, K, L, M, and N. Each policy offers a different combination of benefits, so it's important to compare policies carefully. You should consider factors like your health status, your budget, and your healthcare needs when choosing a policy. You can use the Medicare.gov Plan Finder tool to compare plans and get personalized cost estimates.
Can I switch Medicare Supplement Insurance policies?
Yes, you can switch Medicare Supplement Insurance policies at any time. However, if you want to make a switch outside of your Medigap Open Enrollment Period, you may be subject to medical underwriting and may have to pay higher premiums or be denied coverage based on your health. Some states have additional rules that allow you to switch policies without underwriting in certain situations, such as if you move to a new state or if your insurance company goes bankrupt. Before switching policies, make sure you understand the costs and benefits of your current policy and any new policy you're considering.
In conclusion, Medicare Supplement Insurance can help cover the gaps left by Original Medicare. It's important to understand what these policies cover, when you can enroll, how much they cost, how to choose a policy, and how to switch policies if necessary. By doing your research and comparing policies carefully, you can find a Medigap policy that meets your needs and fits your budget.
Have more Medigap questions? You'll find the answers you're looking for here: What is Medigap Used for?
By David Lasman – "Ask Medicare Dave" | President – Senior Healthcare Team
wwww.SeniorHealthcareTeam.com | 866-333-7340
Selecting the right healthcare plan through Medicare can be overwhelming and downright stressful. Senior Healthcare Team is a nationwide resource that provides guidance and support about Medicare to seniors at no cost to them and helps them to choose the most suitable insurance plan tailored to their specific needs and budget. Our goal is to educate and empower our clients to make the best decisions regarding their healthcare and clear up the confusion of Medicare. At Senior Healthcare Team, we aren't partial to any one insurance company. Our loyalty is to our clients and our mission is to provide them with the best healthcare options at the very lowest cost.Top of Form
To learn the truth about Medicare, watch all of our FREE Medicare Tutorial Videos by clicking HERE today!