While prescription drugs can help older adults manage various health conditions as they age, paying for medications can also put a serious strain on a person's budget. In fact, the Health Policy Institute at Georgetown University found people ages 65 to 79 spend an average of $456 a year out of pocket on prescription drug expenses.
Fortunately, Medicare Part D, a prescription drug benefit, is available for older adults and those with disabilities to help minimize those costs. Read on to learn what Medicare Part D is and how it works so you can determine whether it's right for you.
Medicare Part D Explained: Prescription Drug Coverage
In most cases, Medicare Part A and Part B (also referred to as Original Medicare) doesn't cover outpatient prescription drugs. Instead, these pharmaceuticals are covered by optional Medicare Part D plans.
Medicare Part D is prescription drug coverage you can purchase through private insurance companies once you qualify for Medicare.
How Does Medicare Part D Work?
While there are many Part D plans available depending on a person's geographic location, each plan follows the same set of stages listed below, as outlined by the federal government.
Stage 1: Deductible
During this period, you pay the full cost of your medications until you meet your plan's deductible. Some plans will offer coverage for certain medications during this stage.
Stage 2: Initial Coverage
Once you hit your deductible, the initial coverage stage kicks in. During this stage, you pay your copayment and coinsurance rates, and your plan covers the remaining expenses.
Stage 3: Coverage Gap
If the total amount you and your plan pay for prescription drugs reaches a certain number during the year, you enter the coverage gap. Also known as the "donut hole," the coverage gap occurs when there's a temporary limit on what your plan will cover for drugs, requiring you to pay up to 25% of the retail cost of your medications.
Stage 4: Catastrophic
If you reach the catastrophic stage with your medication expenses, Part D will cover most of your prescription drug costs for the rest of the year. You only pay 5% of the cost or $3.95 (whichever is higher) for generic drugs and 5% of the cost or $9.85 (whichever is higher) for brand name drugs.
What Does Medicare Part D Cover?
No matter your Medicare Part D provider, the Department of Health and Human Services requires that your plan covers six protected classes of drugs, which include:
Anticonvulsants. These drugs are commonly used to treat epillectic seizures.
Antidepressants. These medications help treat depression, some anxiety disorders and some chronic pain conditions, as well as substance use disorders.
Antineoplastics. These drugs are used to treat cancer.
Antipsychotics. These medications help treat bipolar disorder, schizophrenia and other mental illnesses.
Antiretrovirals. These drugs treat human immunodeficiency virus (HIV).
Immunosuppressants. These medications treat a variety of conditions, such as rheumatoid arthritis and Crohn's disease, as well as prevent organ rejection in transplant patients.
Medicare Part D plans come with a formulary, which is a list of specific medications (and doses of those medications) that they will cover. Providers maintain the right to add or remove approved medications and change these formularies annually.
The most significant changes for formularies—as well as premiums and copays—are seen each new calendar year. That's why it's imperative that you review your Part D plan yearly, especially if your medications have changed.
If there's a medication you need that isn't listed on your Part D plan's formulary, you can file for a formulary exception. To do so, your health care provider will need to call your insurance provider and explain why you need that specific medication instead of the one(s) the plan covers. Upon approval, the plan may cover the medication until the evaluation for the following calendar year begins.
How Much Does Medicare Part D Cost?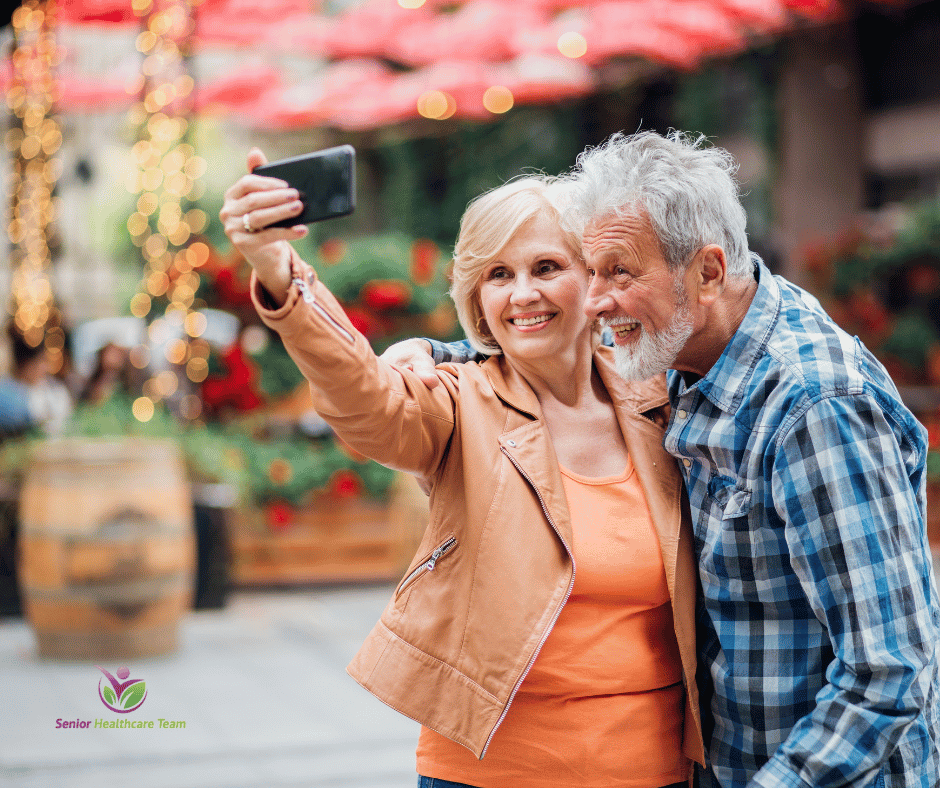 Part D plans have a wide range of costs, including a monthly premium. The premiums for various Part D plans run from a little less than $3 a month to upwards of $150 a month.
When you shop for a Medicare Part D plan, however, it's important to look at the big picture—not just the premium. Securing the lowest premium doesn't mean you're getting the best deal. You may choose a $10-a-month plan only to learn your prescription will cost $100 to fill at the pharmacy when you could have purchased a $40-a-month plan and received the prescription for only a $10 copay.
Finding the Best Medicare Part D Plan for You
Visit Medicare.gov to find a list of all Part D plans available to you based on your ZIP code but know that this seemingly straightforward process can still feel overwhelming.
The best way to find a Medicare Part D plan is to speak to an expert. You won't know the details of each plan unless you consult someone who knows how the plans work inside and out. A Medicare expert can help answer the following questions that can have a significant impact on your overall satisfaction with your future coverage:
Does the deductible apply to all medications or just the higher tiers?
What are the preferred pharmacies I can use?
What if I don't refill each medication every month?
How to Enroll in Medicare Part D
There are several ways to enroll in a Medicare Part D plan. You can visit Medicare.gov and enroll directly on the website. You can also call the private insurance company that offers the plan or use their website. Lastly, you can enroll through a Medicare agent.
A bonus of using a Medicare agent is that you have the same person to call year after year to help you find the best Part D plan for you. Medications can change and health conditions can arise, so having someone to call will help ease your mind.
Now that you've learned more about the importance of Medicare Part D coverage, we're sure you would like to know more about how you can save money with a Medigap plan. Read this next: How Can a Medigap Plan Save You Money
By David Lasman – "Ask Medicare Dave" | President – Senior Healthcare Team
wwww.SeniorHealthcareTeam.com | 866-333-7340
Selecting the right healthcare plan through Medicare can be overwhelming and downright stressful. Senior Healthcare Team is a nationwide resource that provides guidance and support about Medicare to seniors at no cost to them and helps them to choose the most suitable insurance plan tailored to their specific needs and budget. Our goal is to educate and empower our clients to make the best decisions regarding their healthcare and clear up the confusion of Medicare. At Senior Healthcare Team, we aren't partial to any one insurance company. Our loyalty is to our clients and our mission is to provide them with the best healthcare options at the very lowest cost. To learn the truth about Medicare, watch all of our FREE Medicare tutorial videos by visiting www.SeniorHealthcareTeam.com/watch-videos