Medicare Advantage (MA) and Medicare supplemental insurance, or Medigap, are both intended to enhance the value of traditional Medicare coverage for seniors and other eligible beneficiaries.
Both offer payers a lucrative opportunity to meet a growing demand for high-quality benefits at a low cost.
The US Census Bureau predicts that almost 78 million people will be 65 and older by 2035. By 2060, the number of seniors 65 and older is expected to reach 90 million.
Understanding how Medicare Advantage and Medicare supplemental insurance operate can help payers determine how to structure, market, and support these plans.
What are the differences between Medicare Advantage and Medigap insurance and what do payers need to consider when creating strategies that will bring value to their members?
HOW MEDICARE ADVANTAGE HEALTH PLANS OPERATE
Medicare Advantage plans, or Part C plans, are comprehensive benefit packages offered by private payers and funded by the Medicare program. Medicare Advantage payers may also offer plans that include additional services or benefits to members for a higher premium.
Medicare Advantage uses a benchmark bidding system that awards a private payer a set amount of dollars per beneficiary to provide health plan benefits. Health plan bids for MA funds.
Payers in the MA program can sponsor various types of health plans including HMOs, PPOs, private fee-for-service plans (PFFS), and HMO point of service plans (HMOPOS). HMOPOS plans offer out-of-network services for slightly higher costs.
Medicare Advantage can also sponsor a special needs plans (SNP) that provides focused care for members that are dual-eligible for Medicare and Medicaid, members receiving care in acute settings, and members that have high-cost chronic conditions.
Beneficiaries need to be eligible for Medicare Part A and Part B to enroll in an MA plan. Individuals must also live in the MA plan's regional area to enroll. Medicare Advantage members may also add Part D coverage to their benefits package, which covers prescription drugs.
HOW MEDICARE SUPPLEMENTAL INSURANCE PLANS OPERATE
Medicare supplemental insurance, or Medigap plans, are health plans sold by private payers to help cover copays, coinsurance, or deductibles not covered under Medicare insurance. Medicare explains that supplement insurance "fills in gaps for certain healthcare cost."
For example, Medigap policies for Part A can help beneficiaries cover 100 percent of their hospital coinsurance costs.
Supplemental insurance plans are divided into categories with an alphabetic label. Medigap plans in tiers A through K provide the highest cost sharing benefits, while plans K through N plans provide less cost coverage.
CMS will no longer provide "Medigap F" plans by 2020, which are plans that cover extra Part B costs.
Beneficiaries with Medicare coverage can enroll in a primary Part A or B plan, a Part D plan for prescription drug coverage, and a Medigap policy to cover high costs.
However, beneficiaries cannot purchase a Medicare Advantage plan and a Medigap policy at the same time.
WHAT TYPE OF CONSUMER IS LIKELY TO ENROLL IN THESE PLAN TYPES?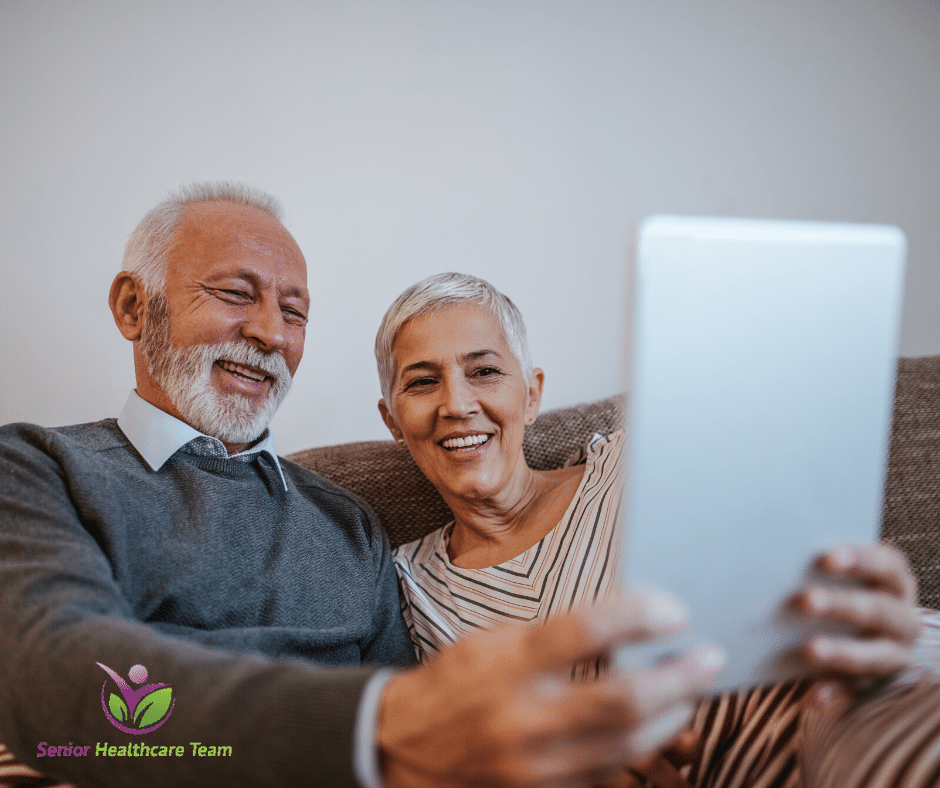 The most recent demographic data for Medicare beneficiaries shows that total 2018 enrollment reached 59 million beneficiaries as of April 2018.
Twenty-one million Medicare beneficiaries enrolled in either an MA plan or a Medicare supplemental insurance policy. A Kaiser Family Foundation analysis estimates that 19 million beneficiaries are enrolled in MA.
Medicare Advantage and supplemental insurance enrollment is the highest in the Midwestern region of the United States. Minnesota has the highest rate of MA and supplemental insurance enrollment, with 59 percent of the population electing for MA or Medigap coverage.
Enrollees in the Medicare program, and consequently MA and Medigap enrollees, are likely to have several chronic conditions at once.
Medicare's Chronic Conditions Data Warehouse found that 58 percent of Medicare beneficiaries have hypertension, while 47 percent have hyperlipidemia. In addition, nearly a third of Medicare beneficiaries have been treated for either rheumatoid arthritis (32 percent), ischemic heart disease (28 percent), or diabetes (28 percent).
HOW TO TAKE ADVANTAGE OF GROWING DEMAND FOR MA AND MEDIGAP
Medicare Advantage can be a highly profitable market for payers.
Healthcare payers offering MA plans posted significant profits in the first quarter of 2018. Currently, the Medicare Advantage market is a $187 billion segment of the payer industry.
A CMS final rule also allows payers to tailor Medicare Advantage benefits to address the needs of chronic beneficiaries. In addition, Medicare Advantage can help payers generate greater cost savings and improved patient outcomes.
Compared to Medicare fee-for-service, Medicare Advantage was more effective at improving beneficiary outcomes and reducing care costs. Lower costs may leave more profit left over after the bidding process.
Payers that want to maximize their market position within the Medicare Advantage should invest in value-added benefits for their members. Payers could extend preventive care benefits, design more affordable cost sharing for specific services, and help MA members make informed health plan decisions.
The Medigap market has also grown steadily.
About 35 percent of Medicare fee-for-service beneficiaries in 2016 had a Medigap policy. The number of Medigap beneficiaries increased from 12.3 million in 2015 to 13.1 million in 2016, said AHIP.
In 2015, 36 percent of Medicare beneficiaries with a single or combined income of $30,00 or less purchased a Medigap policy to help cover costs. Medigap N plan enrollment grew faster than any other Medigap plan type from 2015 to 2016 and has a promising market presence across the Medicare program.
Medigap payers can position themselves favorably in the Medigap market by investing in technologies that improve customer service with health plans and manage the plan's medical loss ratio (MLR). Health plans in the Medigap market should also invest in strategies that help target desirable consumers and ensure the right beneficiaries are able to find a Medigap plan.
The growing number of seniors in the US, as well as climbing enrollment numbers, could create a highly successful market atmosphere for payers offering either Medicare Advantage or Medigap policies.
Staying healthy can reduce your overall healthcare costs. Read this next to find more ways to about staying healthy: How Seniors Can Stay Healthy All Year Long
By David Lasman – "Ask Medicare Dave" | President – Senior Healthcare Team
wwww.SeniorHealthcareTeam.com | 866-333-7340
Selecting the right healthcare plan through Medicare can be overwhelming and downright stressful. Senior Healthcare Team is a nationwide resource that provides guidance and support about Medicare to seniors at no cost to them and helps them to choose the most suitable insurance plan tailored to their specific needs and budget. Our goal is to educate and empower our clients to make the best decisions regarding their healthcare and clear up the confusion of Medicare. At Senior Healthcare Team, we aren't partial to any one insurance company. Our loyalty is to our clients and our mission is to provide them with the best healthcare options at the very lowest cost.