Aside from Medigap policies, several other types of supplemental health insurance are widely sold in the U.S. These supplemental policies may be available as a voluntary benefit from your employer or you can purchase one directly from an insurance company.
Dental and Vision Coverage: Dental and vision care are generally not included in health plans for adults in the U.S. The ACA requires individual and small group plans to provide coverage for pediatric dental and vision services, although this can be accomplished by incorporating the coverage into a medical plan or offering it as a separate plan.4
But there is no requirement that adult dental and vision care be offered or provided. Original Medicare does not cover routine dental and vision (many Medicare Advantage plans do, however5), and most commercial health insurance plans do not either. Instead, people can choose to enroll in a separate plan that covers dental and/or vision care. Employers often offer this as a supplemental coverage option for employees, with the employer paying a portion of the premiums. For people who don't have an option for employer-sponsored dental and vision coverage, there are plans available for purchase in the private individual market.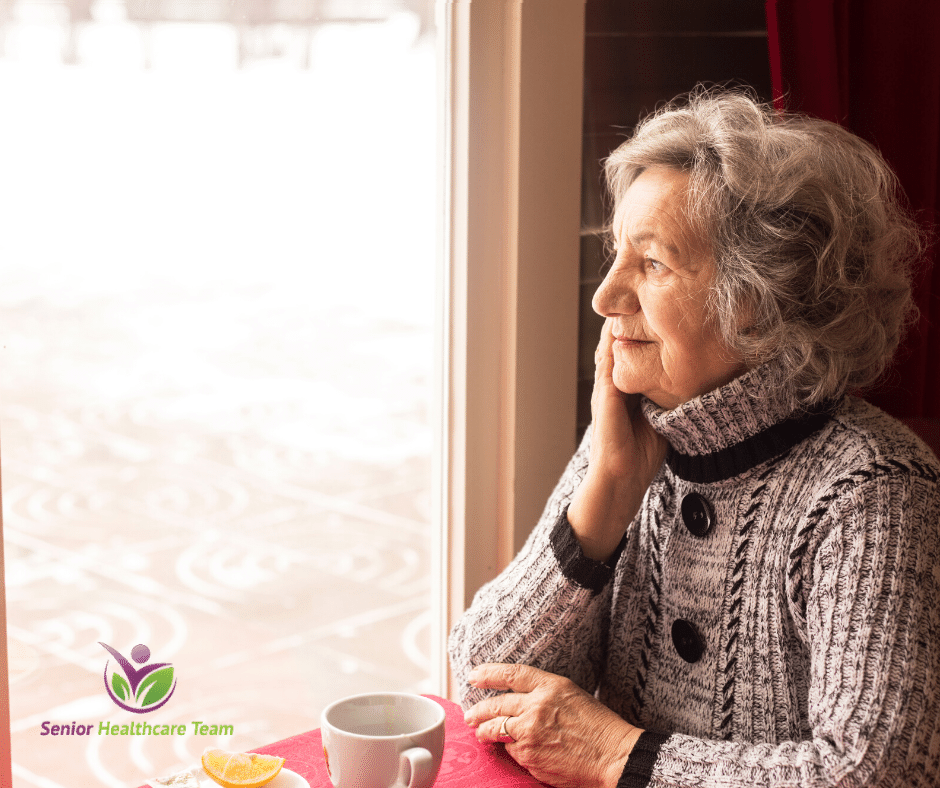 Critical Illness Insurance: Critical illness insurance, also known as disease-specific insurance, is meant to ease the financial burden of a serious illness such as cancer. These policies may provide a lump-sum cash benefit to help you pay for additional costs that are related to your illness but not covered by your regular health plan or disability coverage.
Depending on the specific policy, the coverage can be used to pay for:
Deductibles
Out-of-network specialists
Travel and lodging when treatment is far from home
Experimental treatments, usually related to cancer
Childcare and household assistance
Normal living expenses, such as car payments, utility bills, and groceries
Accidental Death Policies: There are two kinds of accident policies, including accidental death and dismemberment insurance (AD&D) and accident health insurance. They are often combined and sold together. The benefits vary from state to state due to local insurance regulations.
An AD&D policy will pay you a lump-sum cash benefit if you are the named beneficiary of someone who died in an accident. These policies may also pay smaller amounts if the person did not die but lost a limb, eyesight, or suffered permanent paralysis. AD&D insurance does not pay for any deaths related to illness, suicide, or natural causes.
Accident medical insurance, also known as an accident hospital indemnity policy, may pay for medical costs resulting from an accident not covered by your regular health insurance. Some of these policies may also pay for extended home care services, as well as travel and lodging expenses for family members.
Accident supplement policies are popular with healthy people who have high-deductible insurance plans, defraying upfront premium costs while providing a "backup plan" in the unlikely event of a calamity.
Hospital Indemnity Insurance: Hospital indemnity insurance, also known as hospital confinement insurance, provides a cash benefit if you are confined to a hospital due to an illness or serious injury. The cash benefit doled out either in one lump sum or as daily/weekly payments, may not start until after a minimum waiting period.
Similar to other types of supplemental insurance, the hospital indemnity coverage is meant to help you pay for services and needed items not covered by your regular health plan.
There are also fixed indemnity policies that pay up to a specified dollar amount for various outpatient services, as well as inpatient care. But again, these plans are not adequate to serve as stand-alone health coverage, as they can leave the insured with unlimited out-of-pocket costs in the event of a serious medical condition.
However great the terms of supplemental health insurance may be, the plans are neither intended to stand alone nor replace your regular health insurance. Supplemental insurance is just that: a supplement.
Before signing on the dotted line, make sure you that fully understand the benefits and limitations of the policy. If you do not, contact us with any questions or concerns.
Thinking of moving to another state? Be sure to read this next: Talking to Your Spouse About Retirement Relocation
By David Lasman – "Ask Medicare Dave" | President – Senior Healthcare Team
wwww.SeniorHealthcareTeam.com | 866-333-7340
Selecting the right healthcare plan through Medicare can be overwhelming and downright stressful. Senior Healthcare Team is a nationwide resource that provides guidance and support about Medicare to seniors at no cost to them and helps them to choose the most suitable insurance plan tailored to their specific needs and budget. Our goal is to educate and empower our clients to make the best decisions regarding their healthcare and clear up the confusion of Medicare. At Senior Healthcare Team, we aren't partial to any one insurance company. Our loyalty is to our clients and our mission is to provide them with the best healthcare options at the very lowest cost.