The Centers for Medicare & Medicaid Services (CMS) created a Star Rating system to help beneficiaries and their families compare plan performance and quality for Medicare Advantage plans, Medicare Prescription Drug Plans, and Medicare Cost plans.
Medicare plans are rated on a scale of 1 to 5, with a 5-star rating being the highest score a plan can receive. More stars indicate better performance and quality:
5-star rating: Excellent
4-star rating: Above Average
3-star rating: Average
2-star rating: Below Average
1-star rating: Poor
Medicare plan star ratings: what do they measure?
For Medicare plans providing health coverage, such as Medicare Advantage or Medicare Cost plans, each plan is given an overall summary rating based on how it performs across five main categories:
Staying healthy: Plans are rated on whether members had access to preventive services to keep them healthy. This includes physical examinations, vaccinations like flu shots, and preventive screenings.
Chronic conditions management: Plans are rated for care coordination and how frequently members received services for long-term health conditions.
Member experience: Plans are rated for overall satisfaction with the health plan.
Member complaints: Plans are rated on how frequently members submitted complaints or left the plan, whether members had issues getting needed services, and whether plan performance improved from one year to the next.
Customer service: Plans are rated for quality of call center services (including TTY and interpreter services) and processing appeals and new enrollments in a timely manner.
For Medicare Part D stand-alone Prescription Drug Plans and Medicare Advantage plans that include drug coverage, Medicare star ratings are also based on the following criteria:
Member experience
Member complaints
Customer service
Drug safety and drug pricing accuracy
The drug safety score is based on factors such as how accurate the plan's pricing information is and how often members with certain medical conditions are prescribed drugs in a way that is safer and clinically recommended for their condition. Plans are also rated for whether drug pricing information on Medicare Part D Prescription Drug Plan and Medicare Advantage Prescription Drug plan websites is up-to-date and accurate. In addition, the percentage of plan members who got prescriptions for certain drugs with a high risk of serious side effects when there may have been a safer drug choice is also reviewed and scored.
The overall rating gives a quick summary of a plan's performance, but you can also look up how the plan scored for individual areas within the above main categories. For more information on the criteria Medicare considers when rating its plans, visit Medicare.gov.
Keep in mind that plan ratings can change from year to year and are updated every fall. If you are enrolled in a Medicare plan, be sure to check the Medicare star ratings every fall so you can make an informed decision about whether to stay on the plan or switch to a different plan.
How to enroll in a Medicare 5-star rated plan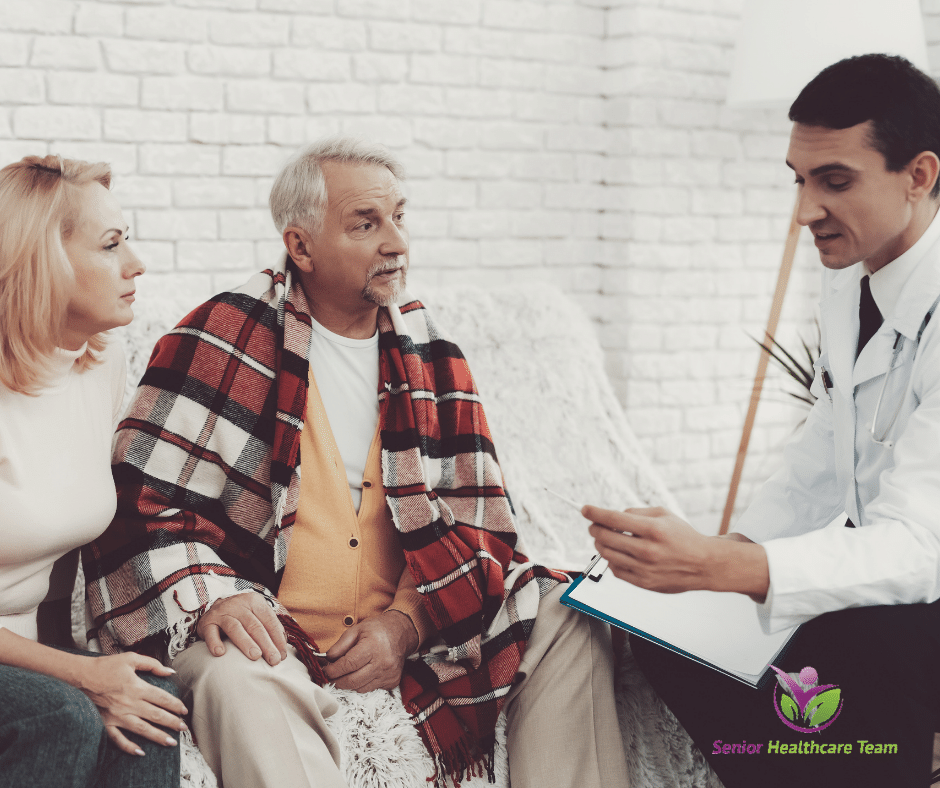 You can sign up for a 5-star rated Medicare Advantage, Medicare Prescription Drug Plan, or Medicare Cost Plan during the Annual Election Period.
If your Medicare plan doesn't have a 5-star rating, you can switch to a Medicare 5-star rated plan within your service area one time during the 5-Star Special Election Period (SEP) from December 8 to November 30. If you have just switched Medicare Advantage plans during your AEP, this SEP is only available the following year.
If you decide to switch from your current Medicare Advantage plan to one with a 5-star rating, make sure you choose a plan that has prescription drug coverage, if you want this kind of coverage. Otherwise, you could pay a late-enrollment penalty if you add drug coverage at a later date.
To learn about Medicare plan options in your service area, which may include Medicare 5-star rated plans, you can contact an eHealth licensed insurance agent today.
Medicare evaluates plans based on a 5-Star rating system. Star Ratings are calculated each year and may change from one year to the next.
Another common question is the difference between Medicare Advantage and a Medicare Supplement Plan. Find out the essential answers you need right HERE!
By David Lasman – "Ask Medicare Dave" | President – Senior Healthcare Team
wwww.SeniorHealthcareTeam.com | 866-333-7340
Selecting the right healthcare plan through Medicare can be overwhelming and downright stressful. Senior Healthcare Team is a nationwide resource that provides guidance and support about Medicare to seniors at no cost to them and helps them to choose the most suitable insurance plan tailored to their specific needs and budget. Our goal is to educate and empower our clients to make the best decisions regarding their healthcare and clear up the confusion of Medicare. At Senior Healthcare Team, we aren't partial to any one insurance company. Our loyalty is to our clients and our mission is to provide them with the best healthcare options at the very lowest cost.