If you're using Medicare and haven't yet reviewed your prescription drug coverage for next year, now's the time to do it.
Because plans make changes every year that take effect Jan. 1, evaluating your options during Medicare's fall open enrollment could save you from financial strife. While you aren't required to take any action — your current coverage generally would continue into next year — doing nothing may end up costing you more.
The window to make changes to your Medicare coverage opened Oct. 15 and will close Dec. 7.
During this time, beneficiaries with basic Medicare (Part A hospital coverage and Part B outpatient care) can add or switch standalone Part D prescription plans or enroll in an Advantage Plan (Part C), which typically includes Part D coverage. Individuals already with an Advantage Plan can switch to another or drop it and return to basic Medicare.
Getting prescription drug coverage through Medicare is optional. However, if you fail to sign up when you first qualify for coverage at age 65 and change your mind later, you'll face a life-lasting penalty unless you meet certain exclusions (i.e., you receive acceptable coverage through a union or employer).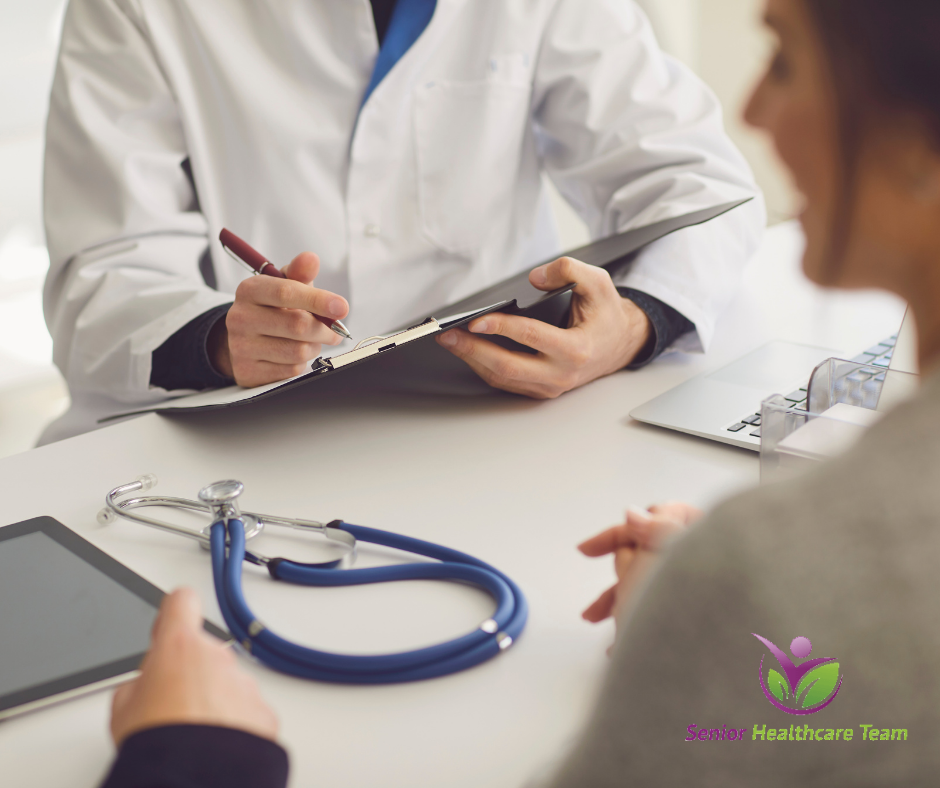 For 2022, the average Medicare beneficiary can choose from 23 standalone drug plans and 31 Advantage Plans with drug coverage, according to the Kaiser Family Foundation. The number of standalone plans for next year is down 23% from 2021 due to some consolidation among insurers' plans.
One thing we've seen a lot these last couple of years is an insurance company closes one plan and transfers all of the members of that plan into a different one that could be considerably more expensive.
If you didn't review your annual notice of change, you might not find that out until January when you get your first bill. By then, it's too late to change your Part D drug plan.
Additionally, each plan assigns individual drugs to different tiers, with tier one generally being the least expensive and tier five costing the most. From year to year, various drugs may move from one tier to another in any given plan — which makes it important to check where your prescriptions fall for 2022.
By David Lasman – "Ask Medicare Dave" | President – Senior Healthcare Team
wwww.SeniorHealthcareTeam.com | 866-333-7340
Selecting the right healthcare plan through Medicare can be overwhelming and downright stressful. Senior Healthcare Team is a nationwide resource that provides guidance and support about Medicare to seniors at no cost to them and helps them to choose the most suitable insurance plan tailored to their specific needs and budget. Our goal is to educate and empower our clients to make the best decisions regarding their healthcare and clear up the confusion of Medicare. At Senior Healthcare Team, we aren't partial to any one insurance company. Our loyalty is to our clients and our mission is to provide them with the best healthcare options at the very lowest cost.