When it comes to this all-important piece of Medicare coverage, timing is everything
The first question most people who are new to Medicare ask is, "Should I choose Original Medicare or Medicare Advantage?"
But an equally important question to ask yourself is this: "Am I likely to want supplemental insurance, now or in the future?"
That's because in all but four states, if you don't sign up for a Medicare Supplement policy within six months of when your benefits kick in under Original Medicare and you want to apply later, insurers can charge you substantially more if you have a preexisting condition, such as asthma, heart disease, or diabetes. They can even deny you coverage altogether.
The answer to the second question is critical to ensuring you'll be able to get the coverage you need at a price you can afford.
That's right: In most cases, if you neglect to sign up for Medigap (Medicare Supplement) within the first six months of receiving Medicare benefits, you may risk losing access to supplemental insurance ever again.
Why Medicare Supplement insurance is so crucial
Medicare Supplement insurance is a private policy that helps you lower your out-of-pocket health costs. It only works with Original Medicare—which two-thirds of Medicare recipients choose—not with Medicare Advantage, the private alternative to the federal Medicare program.
Original Medicare consists of Parts A and B, which cover hospitalizations and physician and outpatient services respectively. You pay a monthly premium ($144.60 for most enrollees in 2020), plus deductibles and coinsurance.
With Original Medicare, you may also pay a separate premium to a private insurer for Medicare Part D, which covers your prescription drugs.
While Original Medicare covers a lot, it's hardly comprehensive. The deductible for hospitalizations under Medicare Part A is $1,408in 2020. Daily co-pays kick in for hospital stays that are longer than 60 days, and for extended stays in skilled nursing facilities.
For Part B, you're responsible for a $198 deductible plus 20% coinsurance for most doctor visits and outpatient tests or treatments. And there's no annual or lifetime limit on out-of-pocket costs.
Why you shouldn't overlook coverage early on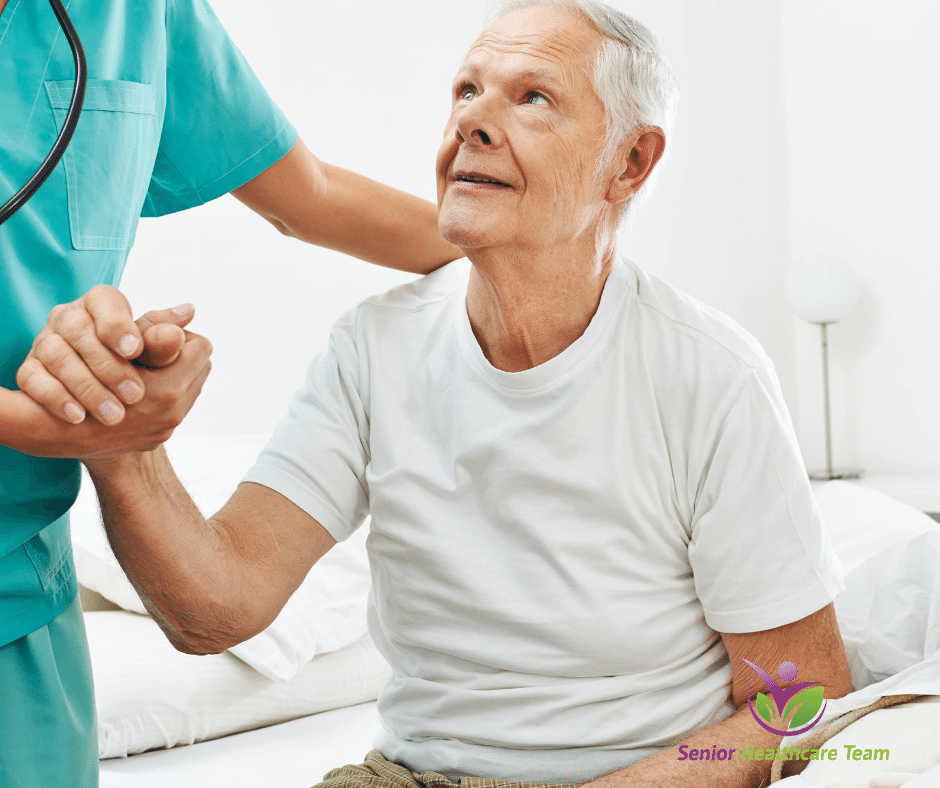 About one in four people who choose traditional Medicare also get a Medicare Supplement plan. Yet many who opt out likely don't realize that a Supplement plan may not be available down the line.
During your six-month open enrollment window, which starts the month after you are both 65 and have signed up for Medicare Part B, insurers are legally obligated to sell you a policy, regardless of your health. After that, poor health could come back to bite you.
If you want help with out-of-pocket healthcare costs—both now and in the future—you need to plan for that no matter what your current health needs are. And that may mean buying a Supplement plan before you really need it.
You need to make sure you choose insurance expecting that you may get sick or you may get injured in the future.
There are 10 standardized Supplement plans to choose from. Depending on where you live, what coverage you get and how old you are, you may pay between $100 and $250 in monthly premiums.
When you get a valuable second chance
There are exceptions to the Medigap six-month rule.
If you live in one of four states that don't allow insurers to consider your health—Connecticut, Massachusetts, Maine, or New York—you can purchase a Medicare Supplement policy anytime without worrying about being denied coverage or charged more for a pre-existing condition.
In any state, if you've chosen a Medicare Advantage plan and change your mind within 12 months, you can return to Original Medicare and purchase a Medicare Supplement policy, no matter what the state of your health.
You may also buy a Medicare Supplement policy any time if your Advantage plan withdraws from your area or if you move out of your plan's area.
If you depend on employer or union-sponsored insurance to help cover out-of-pocket Medicare costs and that policy is cancelled, Medicare Supplement insurers must also cover you despite any preexisting conditions. And 28 states extend that rule to employer policies that are altered in any way.
The other way to cover out-of-pocket costs
Another way to lower your out-of-pocket costs is to forgo Original Medicare and a Medicare Supplement policy altogether and buy an Advantage plan.
These plans cover some hospitals and doctor visits and usually your prescription drugs. They can offer additional benefits not provided by Original Medicare, such as vision and dental coverage, but come with a lot more restrictions and much higher out-of-pockets costs of $6,700+ a year.
That said, Advantage plans tend to have a more limited network of providers than Original Medicare. So if you go this route and later find you want to see a specialist who is not part of the network, you may look to returning to Original Medicare plus a Supplement plan.
But at that point, however, you may be too late.
There are many different options available for Medicare Supplemental Insurance. Read more about your options here: Common Types of Supplemental Insurance
By David Lasman – "Ask Medicare Dave" | President – Senior Healthcare Team
wwww.SeniorHealthcareTeam.com | 866-333-7340
Selecting the right healthcare plan through Medicare can be overwhelming and downright stressful. Senior Healthcare Team is a nationwide resource that provides guidance and support about Medicare to seniors at no cost to them and helps them to choose the most suitable insurance plan tailored to their specific needs and budget. Our goal is to educate and empower our clients to make the best decisions regarding their healthcare and clear up the confusion of Medicare. At Senior Healthcare Team, we aren't partial to any one insurance company. Our loyalty is to our clients and our mission is to provide them with the best healthcare options at the very lowest cost.