If it is your first time enrolling in Medicare, you may be asking yourself how you should receive the Medicare benefits. There are two ways you can get the benefits; Original Medicare or Medicare Advantage.
1. Original Medicare
This is a Federal program that administers the Medicare Part A (hospital insurance) and/or Part B (medical insurance) benefits. Most of the people are usually enrolled in Part A automatically when they reach 65 years, and can decide whether they want to be enrolled in Part B, which has a monthly premium.
2. Supplementing the Original Medicare Coverage
People who have Original Medicare tend to supplement their coverage using a separate Medigap (Medicare Supplement) policy so that they can be able to cover their out-of-pocket costs which are not available with Original Medicare. There is an initial enrollment of Medigap where you will be eligible and this gives you the right to buy any Medigap policy that is being sold in your state and this is not subjected to medical underwriting. An independent broker will be able to help you with choosing the right Medigap plan that will best fit your budget and needs. The costs of Medigap policies can vary, although they are standardized.
Prescription Plans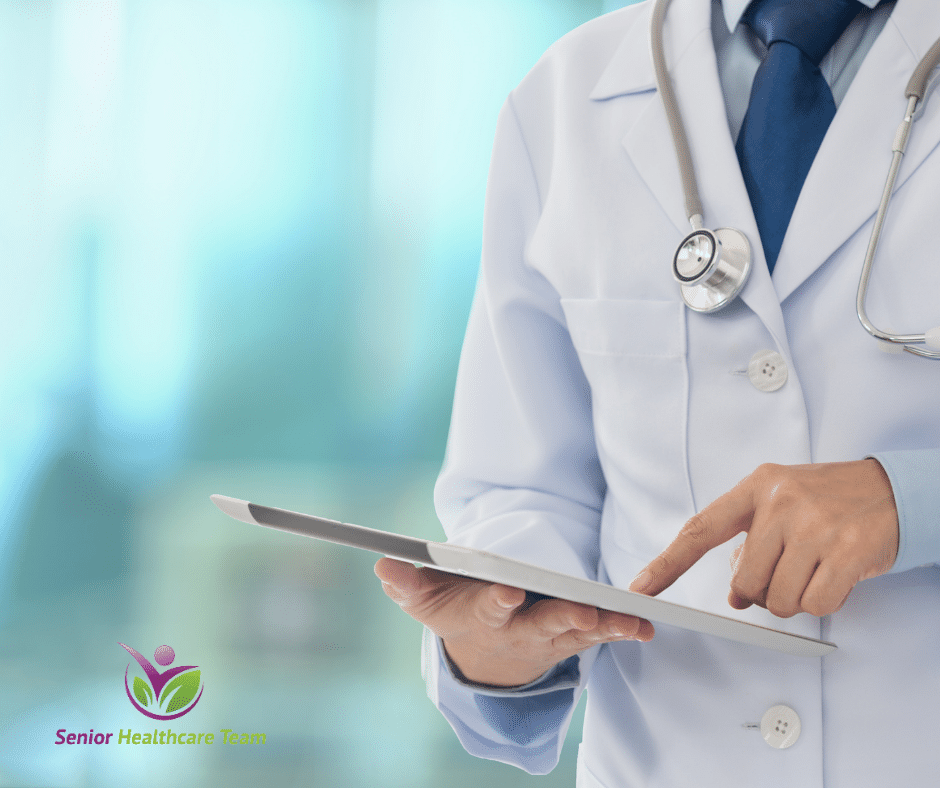 Prescription Drug Plans (Medicare Part D)
Prescription coverage is not included in Medigap policies, Part A or Part B; you must choose to enroll in a Medicare Part D prescription drug plan. This is commonly known as "PDP" and it is a stand-alone policy that is offered by insurance companies and will help in covering drugs. (Part A, Part B, and Medigap does not cover Prescription drugs). A licensed independent insurance agent should be able to help you in with reviewing and comparing prescription drug plans based on the medications you need and your budget. Each PDP comes with its own formulary, or list of the drugs covered, so you will need to do a thorough review of your current prescriptions so you can ensure that the brands and dosage that you need are covered. The costs will vary based on the pricing tiers (mail order, brand name vs. generic). It is a good idea to work with an expert who will help you in finding the plan that is best for you.
Medicare Advantage Plans (MA)
These plans are NOT Medicare, but a substitute for Medicare offered by private insurance companies who contract with Medicare to provide some of the benefits of Part A and Part B.  They only provide some of the benefits of Part A and Part B, but many MA plans tend to offer some additional benefits such as dental service, vision care, prescription drug coverage, and hearing exams.  Although they bundle in additional benefits, the hospital and medical benefits of these plans tend to be limited, and include much higher costs, co-pays and out-of-pocket expenses, along with network restrictions and strict rules for coverage.  When you enroll in a MA plan, you will need to see a physician, supplies, hospital, pharmacies that are within the network of the plan or paying more if you go out of network. A good independent licensed agent should be able to help you in making the best choice.
Now that you know the basics of Medicare, reading this next article will help even more: How to Pick the Best Medicare Supplement Plan
By David Lasman – "Ask Medicare Dave" | President – Senior Healthcare Team
wwww.SeniorHealthcareTeam.com | 866-333-7340
Selecting the right healthcare plan through Medicare can be overwhelming and downright stressful. Senior Healthcare Team is a nationwide resource that provides guidance and support about Medicare to seniors at no cost to them and helps them to choose the most suitable insurance plan tailored to their specific needs and budget. Our goal is to educate and empower our clients to make the best decisions regarding their healthcare and clear up the confusion of Medicare. At Senior Healthcare Team, we aren't partial to any one insurance company. Our loyalty is to our clients and our mission is to provide them with the best healthcare options at the very lowest cost.