Here is your simple guide to supplemental Medicare health insurance plans, also known as Medigap plans — what they are and why you need one.
Medicare health insurance generally offers good coverage, but it doesn't cover everything.
However, if you have an Original Medicare plan rather than a Medicare Advantage plan, you also have the option to fill many of the coverage gaps by purchasing a private Medicare supplemental insurance plan, also known as a Medigap plan.
Here are the key steps to finding the right supplement plan for you:
Analyze your options
One of the best things about Medicare supplement plans is that they are all standardized, and they can all be used anywhere a provider accepts Medicare payments.
Currently, there are 10 plans on the market, and they are labeled with letters, from A-N. Because the plans are standardized, Plan A from Company X is exactly the same as Plan A from Company Y. It makes it easy to shop. You simply need to compare prices and look for a private insurance company you trust. No need to pull out a spreadsheet and compare deductibles, networks and copays.
Your biggest decision will be to pick the right plan. All plans offer basic benefits, but some offer additional benefits. The U.S. Centers for Medicare & Medicaid Services has this handy chart on its website Medicare.gov that may help you out.
Know how policies are priced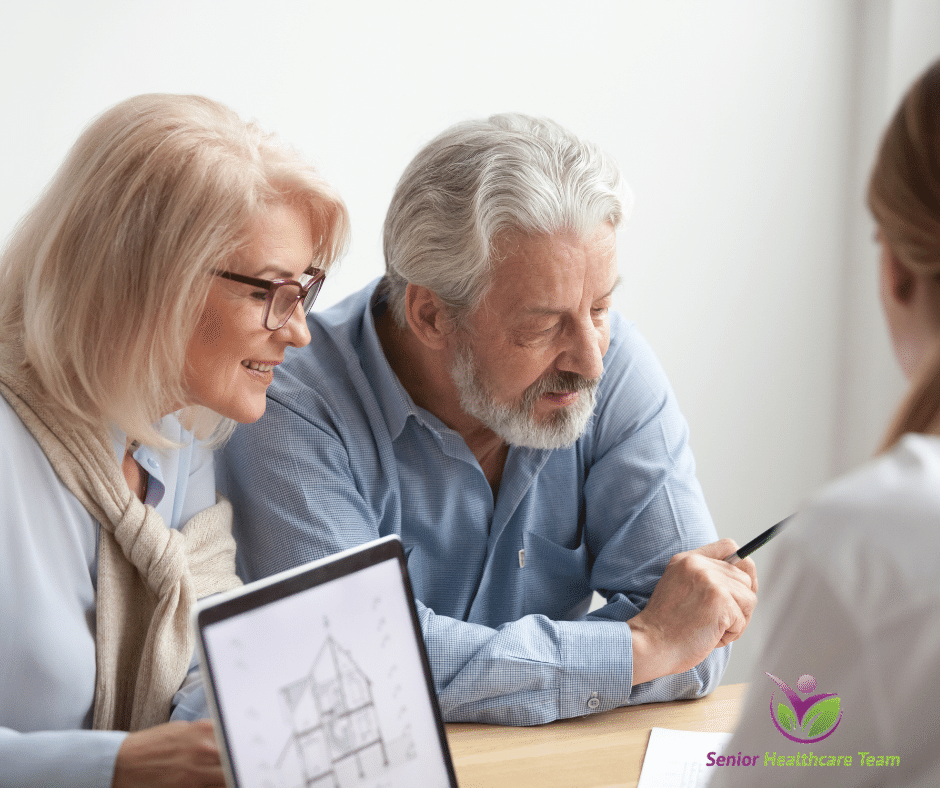 Once you know which plan you'd like, you can begin shopping around. Again, because the plans are standardized, price will likely be your main consideration.
However, don't automatically jump on the plan with the lowest price. That could be the one that will see rates rise most rapidly as the years pass. You see, Medicare supplement plans have premiums that are calculated in one of three ways.
Medicare refers to these three types of pricing as:
· Community-rated
· Issue-age rated
· Attained-age rated
Call a broker
Still feeling a bit confused?
A good agent can help you walk through the various plans and pinpoint which one best suits your lifestyle. However, look for an independent broker who works with a variety of companies rather than someone associated with a specific insurer.
Known as "captive agents," individuals working for one company can be helpful and objective, but you'll have more choices going through someone who is independent.
Don't delay
Don't be afraid to pick up the phone and call an insurance broker for help. By law, brokers can't tack on a commission to the price of a policy, which means you'll pay the same premium regardless of whether you buy through an agent or direct from a company.
When you turn 65, you have an initial enrollment period of seven months that includes three months before your birthday, your birthday month and the three months that follow. If you're enrolling in Original Medicare (versus Medicare Advantage), this is when you want to get your Medicare supplement policy.
During the initial enrollment period, you're guaranteed coverage without any underwriting. In other words, the insurance company can't look at whether you have any pre-existing conditions and then decide to deny you a plan or jack up your premiums.
Once that initial period ends, you can still buy a Medicare supplement plan, but the door opens for insurers to start asking all sorts of questions about your health status. Then, you could end up paying significantly more for your coverage, or you may be barred from buying certain plans.
Getting ready to retire or already in the middle of it? Reading this next to enjoy your time even more! 15 Tips for a Happy Retirement
By David Lasman – "Ask Medicare Dave" | President – Senior Healthcare Team
wwww.SeniorHealthcareTeam.com | 866-333-7340
Selecting the right healthcare plan through Medicare can be overwhelming and downright stressful. Senior Healthcare Team is a nationwide resource that provides guidance and support about Medicare to seniors at no cost to them and helps them to choose the most suitable insurance plan tailored to their specific needs and budget. Our goal is to educate and empower our clients to make the best decisions regarding their healthcare and clear up the confusion of Medicare. At Senior Healthcare Team, we aren't partial to any one insurance company. Our loyalty is to our clients and our mission is to provide them with the best healthcare options at the very lowest cost.