Medicare is a vital lifeline for millions of Americans, offering essential healthcare coverage for those aged 65 and older, as well as certain younger individuals with disabilities. However, despite its comprehensive coverage, Medicare still leaves some coverage gaps and cost-sharing responsibilities. This is where Medigap, or Medicare Supplement Insurance, comes into play. In this article, we will explore the benefits of Medigap when used in conjunction with Original Medicare.
Understanding Original Medicare
Original Medicare, administered by the federal government, is composed of two primary parts:
Medicare Part A: Hospital Insurance

Covers hospital stays, skilled nursing facilities, hospice care, and some home health services.

Medicare Part B: Medical Insurance

Covers doctor visits, outpatient services, preventive care, durable medical equipment, and some home health services.
While Original Medicare is an invaluable program, it does not cover everything. Beneficiaries are still responsible for certain costs, including deductibles, copayments, and coinsurance. Additionally, there is no cap on annual out-of-pocket spending, which can lead to financial strain for those with significant medical needs.
The Role of Medigap
Medigap, also known as Medicare Supplement Insurance, is a type of private insurance that helps fill the gaps in Original Medicare. These plans are designed to provide financial relief and security to Medicare beneficiaries by covering expenses not paid by Medicare.
Here are some key benefits of Medigap when used in conjunction with Original Medicare:
Medigap plans come in various standardized options (labeled from A to N), each providing different levels of coverage. While Plan A offers the most basic coverage, Plan F, for instance, offers the most comprehensive coverage, including the Part B deductible. With Medigap, beneficiaries can choose the plan that best aligns with their individual healthcare needs and budget.
One of the most significant advantages of Medigap plans is their ability to provide cost predictability. Medicare beneficiaries often face unexpected healthcare expenses. Medigap plans, on the other hand, help ensure that you know your financial responsibilities ahead of time. This can provide peace of mind, particularly for those on fixed incomes.
Medigap plans are not subject to network restrictions. This means you can see any healthcare provider or specialist who accepts Medicare. There's no need to worry about referrals or the hassle of obtaining prior authorization to see a specialist. The freedom to choose your healthcare providers is a major advantage for many Medigap beneficiaries.
For those who enjoy traveling, Medigap plans can be a lifeline. Some Medigap plans offer coverage for healthcare services received outside the United States. This can be invaluable for individuals who frequently travel internationally or reside abroad part of the year.
Medigap policies offer guaranteed renewal, provided you pay your premiums on time. This means that as long as you continue to pay your premiums, your insurance provider cannot cancel your policy due to changes in your health or age. This level of security is vital for those who may experience new health issues as they age.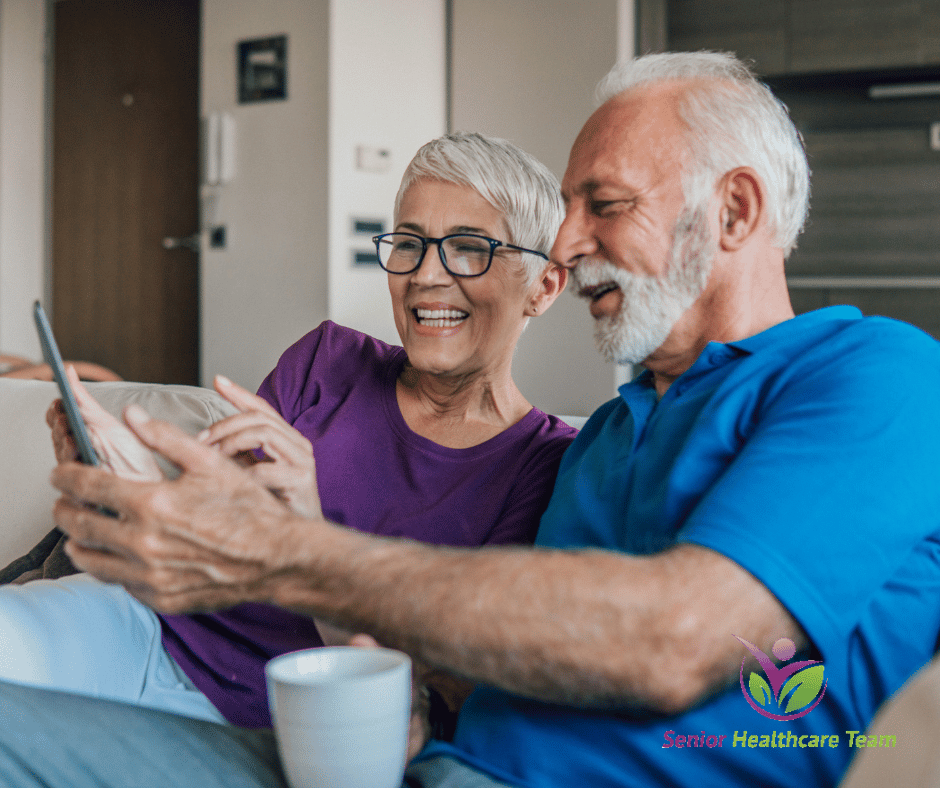 Medigap plans come with flexible payment options. You can choose the payment frequency that best suits your budget, whether it's monthly, quarterly, or annually. This flexibility ensures that Medigap plans can cater to a wide range of financial situations.
Eliminating Financial Worries
One of the most significant benefits of Medigap when used with Original Medicare is its ability to eliminate financial worries associated with healthcare costs. Medicare beneficiaries often face out-of-pocket expenses, which can add up quickly. These expenses include deductibles, copayments, and coinsurance. With Medigap, many of these expenses are covered, providing peace of mind and financial relief.
For example, let's consider the Part A hospital deductible. In 2024, this deductible is $1,632 per benefit period. Medigap plans that include Part A deductible coverage would eliminate this expense, meaning you pay nothing out of pocket when you need hospital care. This can be especially beneficial for those who require hospitalization frequently.
Moreover, Medigap plans can cover the Part B deductible, which in 2024 is $240. For individuals on a tight budget, this expense can be a burden. Medigap can help by covering the Part B deductible, ensuring that you can access necessary medical services without delay.
The Medigap Enrollment Period
Medigap plans have a unique enrollment period. To ensure the best options are available, it is advisable to enroll in a Medigap plan during your open enrollment period. This period begins when you are both 65 or older and enrolled in Medicare Part B. During this time, insurance companies are required to accept your application for any Medigap policy they offer, regardless of your health status. If you miss this enrollment period, you may not have the same guarantee of access to a Medigap plan, and you might face higher premiums or be denied coverage due to pre-existing conditions.
Savings and Financial Security
For many, the peace of mind that comes with knowing you have financial protection against healthcare costs is invaluable. Medigap plans offer a way to budget for healthcare expenses and reduce the stress associated with unexpected medical bills. The ability to choose a plan that best aligns with your specific needs and financial situation can result in significant savings in the long run.
Conclusion
Original Medicare is a crucial healthcare program that provides essential coverage for millions of Americans. However, it has coverage gaps and cost-sharing responsibilities that can place a financial burden on beneficiaries. Medigap, or Medicare Supplement Insurance, is designed to bridge these gaps and provide financial security.
The benefits of Medigap when used in conjunction with Original Medicare are undeniable. Enhanced coverage, cost predictability, the freedom to choose healthcare providers, and coverage for travel make Medigap a valuable addition to Medicare. Furthermore, the elimination of financial worries, the ability to budget for healthcare expenses, and the peace of mind it offers are unparalleled.
If you are a Medicare beneficiary or nearing Medicare eligibility, consider exploring Medigap plans to enhance your healthcare coverage and secure your financial future. With Medigap, you can enjoy the best of both worlds: the comprehensive coverage of Original Medicare and the peace of mind that comes with financial security.
In summary, Medigap and Original Medicare complement each other, ensuring that you receive the healthcare you need without financial stress. It's an investment in your health and financial security that is well worth considering.
Have more questions about Medicare Supplemental Insurance? This is the next article you should read: What is Medicare Supplement Insurance (Medigap)?
By David Lasman – "Ask Medicare Dave" | President – Senior Healthcare Team
wwww.SeniorHealthcareTeam.com | 866-333-7340
Selecting the right healthcare plan through Medicare can be overwhelming and downright stressful. Senior Healthcare Team is a nationwide resource that provides guidance and support about Medicare to seniors at no cost to them and helps them to choose the most suitable insurance plan tailored to their specific needs and budget. Our goal is to educate and empower our clients to make the best decisions regarding their healthcare and clear up the confusion of Medicare. At Senior Healthcare Team, we aren't partial to any one insurance company. Our loyalty is to our clients and our mission is to provide them with the best healthcare options at the very lowest cost.
To learn the truth about Medicare, watch all our FREE Medicare tutorial videos by clicking here.