Navigating the complex landscape of healthcare insurance can be a daunting task, especially when it comes to Medicare and its various components. Medicare Supplement Insurance, also known as Medigap, is a type of insurance designed to fill the gaps in traditional Medicare coverage. To help you better understand this crucial insurance, we've compiled a list of the 10 most important frequently asked questions (FAQs) about Medicare Supplement Insurance.
What is Medicare Supplement Insurance (Medigap)?
Medicare Supplement Insurance, or Medigap, is a private insurance policy that helps cover some of the out-of-pocket costs that Medicare doesn't pay, such as copayments, deductibles, and coinsurance.
When can I enroll in a Medigap plan?
The best time to enroll in a Medigap plan is during your Medigap Open Enrollment Period, which begins six months before the month you turn 65 and last for 65 months after you turn 65. During this period, you have guaranteed issue rights, meaning insurers cannot deny you coverage based on pre-existing conditions.
How many Medigap plans are there?
There are ten standardized Medigap plans, labeled from A to N. Each plan offers different levels of coverage, and they are standardized by the government to ensure that the benefits are consistent across different insurance providers.
What does Medigap cover?
Medigap plans generally cover a range of costs, including Part A hospital coinsurance, Part B coinsurance, and the first three pints of blood. Some plans also provide coverage for foreign travel emergencies, Part A and B deductibles, and more.
What doesn't Medigap cover?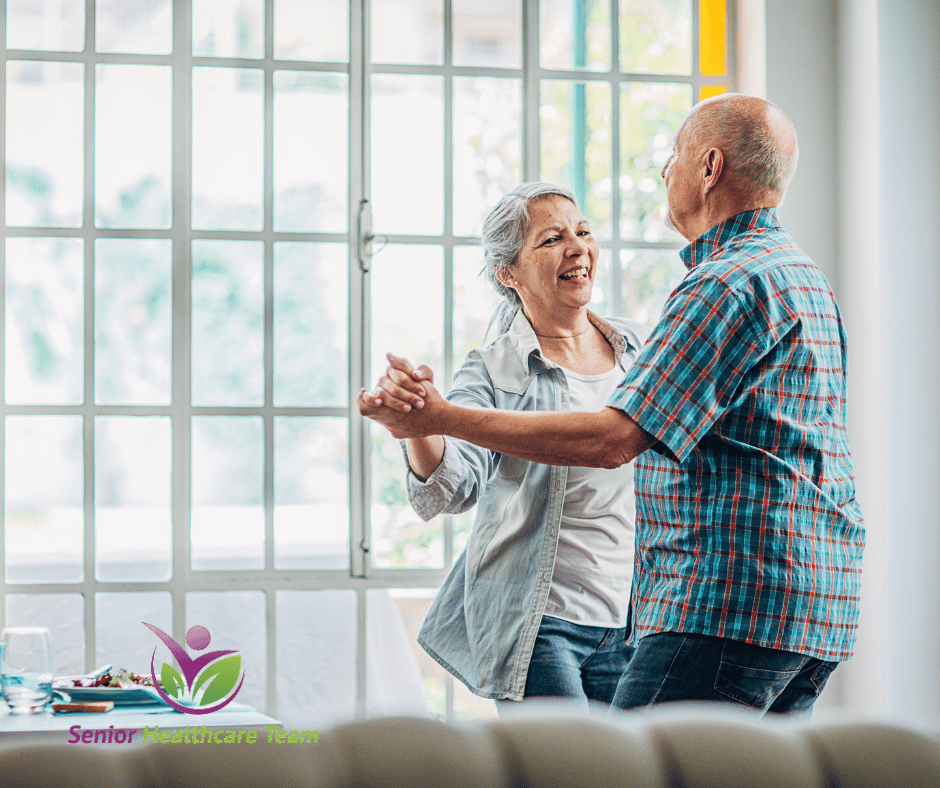 Medigap doesn't cover services not covered by Medicare, such as dental, vision, and long-term care. It also doesn't cover prescription drugs; you'll need a separate Medicare Part D plan for that.
How much does Medigap cost?
The cost of Medigap varies depending on the plan you choose, your location, and the insurance company. Premiums can range widely, so it's important to compare prices and benefits to find the right plan for your needs.
Can I switch Medigap plans?
You can switch Medigap plans at any time of the year. When you have a Medigap plan, you are not "locked in" like you would be if you were enrolled in a Medicare Advantage plan. When switching, be aware that you may have to pass medical underwriting if it's outside of this period.
Can I have Medigap and a Medicare Advantage plan?
No, you cannot have both a Medigap plan and a Medicare Advantage plan at the same time. You must choose one or the other. It's essential to understand the differences between them and select the one that suits your healthcare needs best.
What happens if I move out of my Medigap plan's service area?
If you move out of your Medigap plan's service area, you have certain rights to either keep your Medigap plan or change to a new one. The specific rules may vary depending on your location and plan.
How do I compare Medigap plans and choose the right one for me?
To choose the right Medigap plan, you should consider your healthcare needs, budget, and preferred insurance providers. Use online comparison tools, consult with a knowledgeable independent insurance agent, or contact your State Health Insurance Assistance Program (SHIP) for assistance in making an informed decision.
Conclusion
Medicare Supplement Insurance, or Medigap, plays a crucial role in filling the gaps left by traditional Medicare coverage. Understanding the ins and outs of Medigap is essential for seniors seeking comprehensive healthcare coverage. By addressing these ten essential FAQs, you'll be better equipped to make an informed decision when it comes to selecting the right Medigap plan for your healthcare needs and financial situation.
Now that you've had some questions answered, many people want to learn more about Medigap Plan G! Read this next to find more information: The Indispensability of Medigap Plan G
By David Lasman – "Ask Medicare Dave" | President – Senior Healthcare Team
wwww.SeniorHealthcareTeam.com | 866-333-7340
Selecting the right healthcare plan through Medicare can be overwhelming and downright stressful. Senior Healthcare Team is a nationwide resource that provides guidance and support about Medicare to seniors at no cost to them and helps them to choose the most suitable insurance plan tailored to their specific needs and budget.  Our goal is to educate and empower our clients to make the best decisions regarding their healthcare and clear up the confusion of Medicare.  At Senior Healthcare Team, we aren't partial to any one insurance company.  Our loyalty is to our clients and our mission is to provide them with the best healthcare options at the very lowest cost.
To learn the truth about Medicare, watch all our FREE Medicare tutorial videos by clicking here.