Despite what you might think, you don't have to wait until you're 65 to sign up for Medicare. Your Initial Enrollment Period (often referred to as "IEP") is actually a 7-month "window" around your 65th birthday during which time you can sign up for Medicare.
When does coverage begin?
It's important to note that your Medicare coverage will begin depending on when within your 7-month window you sign up.
Sign Up Three Months Before Birthday
If you sign up for Medicare Part A and/or Medicare Part B during the first 3 months of your Initial Enrollment Period, your coverage begins on the first day of the month in which you turn 65.
Example
Your 65th birthday is on May 20th. If you sign up for Medicare in February, March or April then your coverage will start on May 1st.
Exception: The only exception to this rule occurs when your birthday falls on the first of the month. When this happens Medicare essentially treats it as if your birthday took place in the previous month. So, if your birthday is on May 1st Medicare treats it as an April birthday and your seven-month window is shifted accordingly.
Example
If your birthday is on May 1st, then your seven-month window would actually start in January instead of February. In this case, if you were to sign up for Medicare in January, February or March your coverage would begin on April 1st, a full month before your actual May 1st birthday.
Sign up in Your Birthday Month or the Three Months After
The chart below lists when your coverage starts if you sign up during the month of your 65 birthday or if you signed up within three months after your birthday.
| | |
| --- | --- |
| If you sign up… | Your Coverage begins… |
| The month you turn 65 | 1 month later |
| 1 month after you turn 65 | 2 months later |
| 2 months after you turn 65 | 3 months later |
| 3 months after you turn 65 | 3 months later |
Medicare Special Enrollment Periods
You can make changes to your Medicare Advantage and Medicare prescription drug coverage when certain events happen in your life, like if you move or you lose other insurance coverage, or if a plan receives Medicare's highest rating of 5-out-of-5 Stars. These chances to make changes are called Special Enrollment Periods (SEPs). Rules about when you can make changes and the type of changes you can make are different for each SEP.
5-Star Rating Special Enrollment Period
Medicare plans that receive a 5-Star Rating from the Center for Medicare & Medicaid Services (CMS), the federal agency responsible for administering the Medicare program, are granted a Special Enrollment Period. This Special Election Period allows 5-Star rated plans to enroll eligible individuals at any time through November 30th of the year for which the 5-Star Rating was awarded. This means that if you missed your Initial Enrollment Period, or are unhappy with the plan you selected during the Annual Election Period (AEP), you can enroll or switch into any 5-Star rated plan you are eligible for.
Common Special Enrollment Periods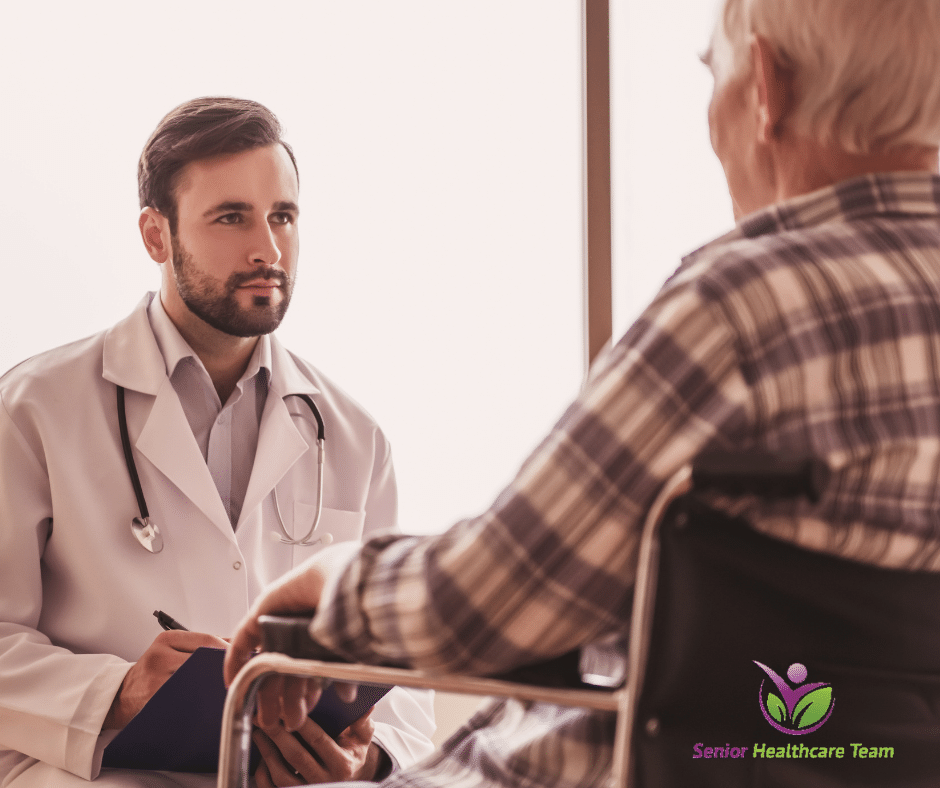 I or My Spouse Is Retiring After the Age of 65
If you or your spouse decides to stop working after the age of 65, you are given a separate 8-month Special Enrollment Period (SEP) for Medicare Part A and/or Part B. Your Special Enrollment Period begins the month after you or your spouse's employment ends or your employer or union health insurance expires, whichever happens first.
Qualifying for the Special Enrollment Period means that you can sign up for Medicare Part A and/or Part B at any time while you are covered by you or your spouse's employer or union health plan.
This Special Enrollment Period does not apply to the following individuals:
People covered by COBRA or a retiree health plan
People with end-stage renal disease (ESRD)
Please note that even if you decide to delay your Part B enrollment, it is recommended that you sign up for Part A during your Initial Enrollment Period.
I Changed My Address
If you are on Original Medicare there is no need to make any changes. However, if you are on a Medicare Advantage plan (Part C) or Medicare Prescription Drug plan (Part D) and you move to an address that is outside of your plan's coverage area you have the option to switch your plans or return to Original Medicare.
The amount of time you have to choose a new plan depends on when you inform your current plan of your change of address. If you tell your plan before you move your residence then you can switch plans starting the month before you move and for 2 full months after your move is complete.
If you tell your plan after you have already moved, your opportunity to switch plans begins the month you tell your plan and continues for another 2 full months.
When Else Is a Special Enrollment Period Applicable?
You may encounter other life circumstances that make you eligible for the Special Enrollment Period. These include:
Moving back to the US from abroad
Moving into or out of a care facility
Eligibility for other plans offered by Medicare
Eligibility for other federal or state health care programs (like Medicaid)
You can view a more comprehensive list of these scenarios on the federal government's Medicare website.
Late Enrollment Penalty
If you didn't sign up for Medicare during your Initial Enrollment Period or during a Special Enrollment Period, you can still sign up during the General Enrollment Period (January 1–March 31 of each year).
However, it's something you'll want to avoid for these reasons:
Coverage won't begin until July 1. That leaves you uncovered for several months — and 100% responsible for any medical expenses you may have.
You may have to pay a late enrollment penalty, which can raise your monthly premium for Medicare Part B by 10% for every full 12-month period that you don't have Medicare Part B or equivalent coverage. In most cases, this penalty will be added to your Part B premium for the remainder of your enrollment in Medicare.
COBRA
If you're 65 or older and have COBRA coverage on an employer's policy, you must sign up for Part B during the first eight months you have COBRA to avoid the Part B late enrollment penalty during this period.
Now that you know more about how and when to enroll, read this next: Basics of Medicare Options
By David Lasman – "Ask Medicare Dave" | President – Senior Healthcare Team
wwww.SeniorHealthcareTeam.com | 866-333-7340
Selecting the right healthcare plan through Medicare can be overwhelming and downright stressful. Senior Healthcare Team is a nationwide resource that provides guidance and support about Medicare to seniors at no cost to them and helps them to choose the most suitable insurance plan tailored to their specific needs and budget. Our goal is to educate and empower our clients to make the best decisions regarding their healthcare and clear up the confusion of Medicare. At Senior Healthcare Team, we aren't partial to any one insurance company. Our loyalty is to our clients and our mission is to provide them with the best healthcare options at the very lowest cost.