Thinking about Medicare Supplement insurance? There's a lot to know, but we'll give you some points to consider as decide which Medicare Supplement insurance plan is the best one for you.
What is the difference between Medicare Advantage and Medicare Supplement?
Medicare Advantage is a type of private insurance that is a substitute for Medicare Part A and Part B with more restrictions, risks and limitations.
Medicare Supplement plans, also known as Medigap plans, can be purchased to fill specific gaps in Original Medicare coverage. They're sold by private insurance companies but are regulated to provide the same standard benefits across providers.
Who regulates Medicare Supplement plans?
Medicare Supplement plans are regulated by the federal government and your state's federal insurance department.
When does Medicare Supplement open enrollment take place?
Medicare Supplement open enrollment begins six months before the month you turn 65 and are covered by Medicare Part B. This initial enrollment period lasts six months after the month you are first enrolled in Medicare Part B.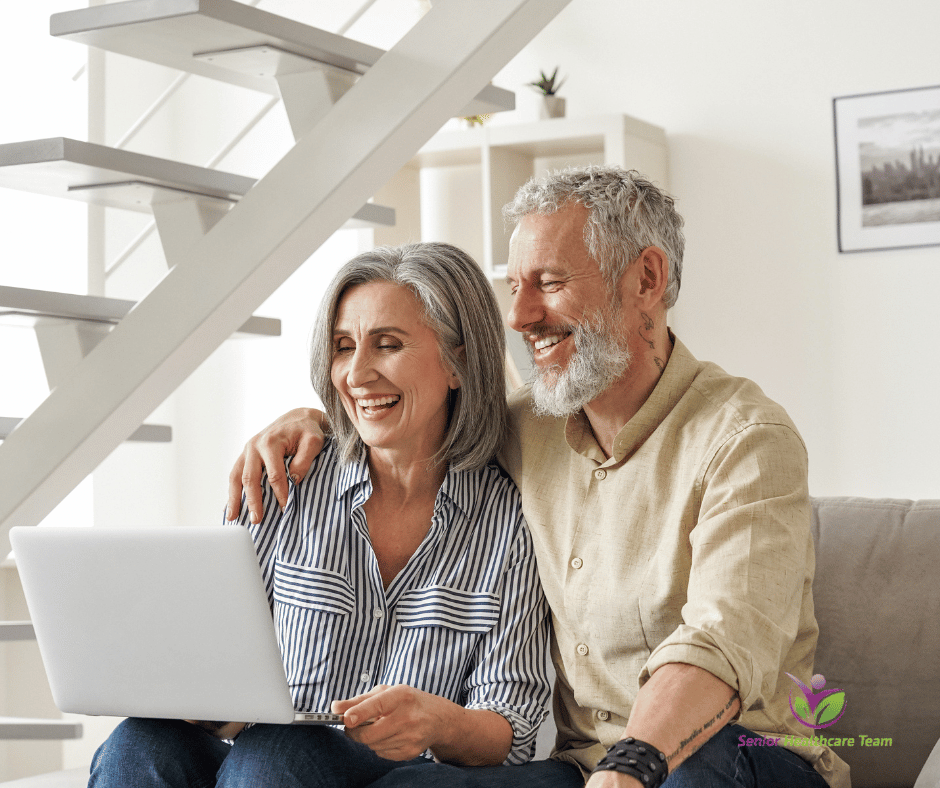 How would you guide someone looking to pick the best plan?
I'd be sure to have them meet with an expert in person. They can should meet with a knowledgeable independent broker. If they meet with a broker, they should be sure to ask that broker what plans they represent before meeting with that broker. You don't want to meet with a broker who only can sell one or two plans because you might not get the best option for you.
In preparing for your meeting with a local representative or broker, make sure you have all of your prescription names and dosages written down, plus a listing of all of the doctors you see. You'll want to be sure that any plan you consider covers your drugs and will let you see the doctors who have come to know you.
Lastly, I'd advise against calling the celebrity endorsed "hotlines." You'll likely get connected to someone in another state who really doesn't understand the nuances of your local plans. And to put it nicely, your phone will ring for a long time afterward if you call them but don't purchase a plan through them.
Do you have to renew Medicare Supplement plans every year?
Medicare Supplement plans should renew automatically so long as you pay your monthly premium.
Should you have the same plan as your spouse?
If you're shopping with your spouse, don't get hung up on having the same plan. The good thing about having so much choice is that there's an optimal plan for everyone based on the drugs they take, the doctors they want to see and the benefits that are important to them. Each individual should make an individual choice.
We get a lot of questions about Medigap Plan G, so if you want to learn more too read this one next: The Indispensability of Medigap Plan G: Ensuring Comprehensive Healthcare Coverage
By David Lasman – "Ask Medicare Dave" | President – Senior Healthcare Team
wwww.SeniorHealthcareTeam.com | 866-333-7340
Selecting the right healthcare plan through Medicare can be overwhelming and downright stressful. Senior Healthcare Team is a nationwide resource that provides guidance and support about Medicare to seniors at no cost to them and helps them to choose the most suitable insurance plan tailored to their specific needs and budget. Our goal is to educate and empower our clients to make the best decisions regarding their healthcare and clear up the confusion of Medicare. At Senior Healthcare Team, we aren't partial to any one insurance company. Our loyalty is to our clients and our mission is to provide them with the best healthcare options at the very lowest cost.Top of Form
To learn the truth about Medicare, watch all of our FREE Medicare tutorial videos by clicking here.