Once a year, Medicare gives its nearly 65 million beneficiaries a chance to step back, review their coverage and make any changes that will help them get the best out of the federal government's health insurance program for adults age 65 and over and people with disabilities.
But experts say too many enrollees overlook this annual opportunity to possibly save money and improve their coverage.
When is Medicare open enrollment?
The Medicare Annual Enrollment Period (AEP), which is frequently incorrectly referred to as Open Enrollment, starts each year on October 15 and ends December 7. During this period, you can make changes that will go into effect on January 1 of the following year. There are other important Medicare enrollment periods, including the Initial Enrollment Period (IEP) around the time you turn 65, the Open Enrollment Period which begins January 1 and ends March 31, and a Special Enrollment Period (SEP) if you lose employer-based health coverage after age 65.
Knowing when Medicare's Annual Enrollment Period starts is the easy part — how to start the process can be more daunting. Here's practical advice on what to review about your coverage and what changes you can make. Your options are different depending on whether you are enrolled in Original Medicare or a Medicare Advantage (MA) private insurance plan.
Original Medicare Annual Enrollment Period basics
Original Medicare consists of Part A (Hospital Coverage) and Part B (Doctor and Outpatient Services). You'll also want to consider a stand-alone Part D drug plan that helps pay for prescription medications. There are monthly premiums for Part B and Part D; most people don't pay a premium for Part A.
Doctors and drugs. Since Part A and Part B are standard for all Medicare beneficiaries, there's nothing for you to change with this coverage. You can go to any doctor or facility that accepts Medicare. Part D plans vary, however, so this is an opportune time to review your drug coverage and change plans, or add a Part D plan if you don't have one yet. You can even switch from Original Medicare to a private Medicare Advantage plan during the Annual Enrollment Period if you choose. (More below.)
It's also an opportune time to confirm that your preferred doctors and medical facilities will continue to accept Medicare in the new year. Odds are they will — experts estimate that more than 98 percent of all the doctors, hospitals and medical providers in the United States participate in the program — but it never hurts to ask.
Medicare Supplement Insurance. Original Medicare doesn't pay for everything. Under Part B, for example, you are responsible for 20 percent of the cost of a doctor visit or lab test. Medicare supplement insurance, also known as Medigap insurance, helps pay for uncovered expenses, including some copays and coinsurance. Medicare Supplement insurance is optional and not subject to the Annual Enrollment Period. You can enroll a Medigap policy at any time during the year. And you can change your Medigap coverage at any time during the year.
However, there's something critically important to know about changing your Medigap policy: Insurers handling this coverage can't turn you down for a policy within six months of your being eligible for Medicare, even if you have a chronic medical condition, are overweight, are a smoker or have any other illness. That's called a Guaranteed Issue (GI) rule. But once that initial sign-up period is over, these companies can either refuse to sell you a policy or charge you a much higher premium. And that goes for your ability to change policies once you have one. There are four states — Connecticut, Maine, Massachusetts and New York — with laws that require insurers to sell you a Medigap policy all the time or at least once a year.
If you do not have any preexisting conditions, you probably can change Medigap policies without paying more. It's worth reviewing your coverage periodically with a knowledgeable independent insurance agent or broker if you aren't satisfied with your current Medicare supplement plan or if you want to see if you are overpaying for your coverage.
Also, if you left your job or retired you may have enrolled in COBRA (the stopgap coverage for people who lose their coverage due to job loss) or a retiree health plan through your employer or labor union. If your COBRA coverage ends or your retiree coverage goes away, you'll have 63 days to enroll in a Medigap policy under the government's guaranteed issue rule.
Medicare Annual Enrollment Period and prescription drugs
Medicare beneficiaries get their prescription drugs in one of two ways: through a stand-alone Part D prescription drug plan or as part of their Medicare Advantage plan.
A common check for both options during the Annual Enrollment Period should be whether the medications you take are still covered under your current plan — and at what cost. Beneficiaries should also look at what pharmacies are preferred by your current plan and whether those still are most convenient for you. You should also look at whether you can save money by getting your drugs through the mail and whether your plan offers that.
People may take time to choose a drug plan when they first go on Medicare and stick with it then for years to come. But sticking with a plan can come at a cost because drug plans do change from one year to the next, and people's drug needs change over time. We've seen people save hundreds if not thousands of dollars by comparing plans.
People who get their medications as part of their Medicare Advantage plan aren't able to choose a stand-alone drug plan. They get whatever drug coverage that plan provides. That means that as people think about whether to remain with their current MA plan or switch plans, she says, they should also look at the specific prescription drug coverage built into their MA plan.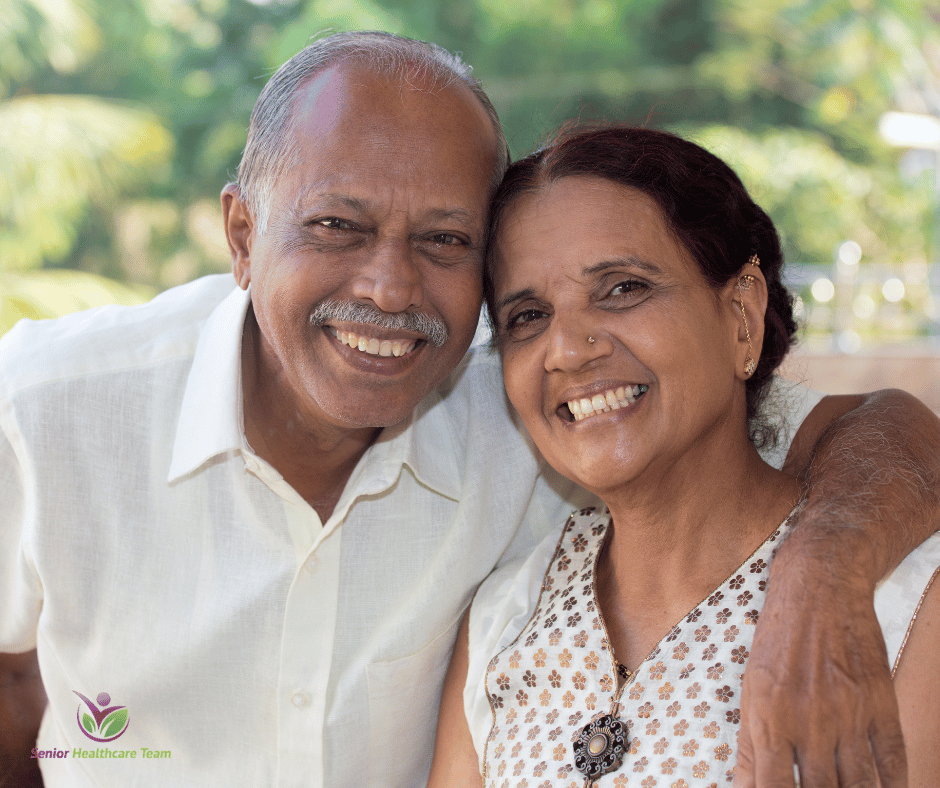 Switching between Medicare options
Here's what to consider if you are thinking about switching from one Medicare option to another during open enrollment:
Switching from Original Medicare to a Medicare Advantage plan. Make sure your providers are covered in network in the MA plan you select. Also be aware that you will likely be subject to more management of your care: Some plans will require referrals to specialists, and MA plans often require prior authorization from the plan for some diagnostic tests and other services.


Switching from Medicare Advantage back to Original Medicare. The rules let you do this, but there's a big caveat: If you want to go back to Original Medicare, you may not be able to get a Medicare Supplement (Medigap) plan — or at least one that's affordable — that helps you pay for some out-of-pocket costs under original Medicare.


Switching between MA plans. This is the time of year for you to take a hard look at your current Medicare Advantage plan and shop around to see if there might be a plan where you live that will better suit your needs and your pocketbook.
AEP Is the Perfect Time to Comparison Shop
Lastly, one of the biggest benefits of the open enrollment period each year is it gives seniors the opportunity to examine their current Medicare coverage, consider new options and changes, and update their plans to ensure they're fully covered.
In order to ensure your Medicare coverage meets your health and financial needs, you should use the Annual Enrollment Period to compare your options.
When you're comparing different plans and options to enhance or increase your Medicare coverage, don't forget to consider all of the costs involved. Look at both the monthly premium price, any copay amounts you'll have to pay during doctor's appointments, and any limits or maximums on prescription drugs or procedures. These costs can add up quickly, and a specific Part D or Advantage plan may not be a wise financial investment if it costs you more overall.
Ultimately, while it can be challenging to research and comparison shop, it's incredibly important to do your homework. There are plenty of Medicare AEP resources online, and a single search can reveal different plans and different options – giving you better coverage for your health needs in the year ahead. If you've considered all of the changes and new Medicare options, you'll be able to adjust your insurance accordingly during open enrollment without missing a beat.
Understanding Medicare and Medicare Supplement Insurance can be difficult, so naturally it's best to work with a knowledgeable expert. Here are some helpful questions to ask so you get the best information: Essential Questions for Senior Citizens to Ask Their Agent About Medicare Supplement Insurance
By David Lasman – "Ask Medicare Dave" | President – Senior Healthcare Team
wwww.SeniorHealthcareTeam.com | 866-333-7340
Selecting the right healthcare plan through Medicare can be overwhelming and downright stressful. Senior Healthcare Team is a nationwide resource that provides guidance and support about Medicare to seniors at no cost to them and helps them to choose the most suitable insurance plan tailored to their specific needs and budget.  Our goal is to educate and empower our clients to make the best decisions regarding their healthcare and clear up the confusion of Medicare.  At Senior Healthcare Team, we aren't partial to any one insurance company.  Our loyalty is to our clients and our mission is to provide them with the best healthcare options at the very lowest cost. To learn the truth about Medicare, watch all of our FREE Medicare tutorial videos by clicking here.