Most retirees have a lot of spare time. They are finally free from the stresses of work and are often looking to explore what's next. However, many complain that they feel restless, bored, disconnected, and discontented during their retirement years. Due to limited mobility and friend circle, they generally stay within the confines of their homes for days, with nothing much to look forward to, apart from occasional visits from children.
If as a retiree you feel this way, worry not. Here, in this post, we share with you the top fun things to do in your retirement to truly experience the joys of your golden years.
Rewarding Activities to Enrich Your Retirement
This is the time to do things that you have always wanted to do. Don't limit yourselves and enjoy your golden years to the fullest. Here are the best rewarding activities to do during these years.
Take up a New Hobby
One of the best ways to find satisfaction after retirement is by engaging in new hobbies and artistic pursuits. Whether you have always wanted to learn a new instrument, paint, dance, or sing, this is the best time to do it.
Irrespective of the hobby you choose, the act of exploring your creative side, will make you feel incredibly happy, satisfied and content, giving you a new perspective to your retirement years.
Join Group Classes
If you are feeling shy or hesitant to learn a new hobby on your own, you can join a group class with similar age peers. With such classes, you can also build new friendships as you learn a new skill.
Some of the popular senior living homes offer a wide range of group classes for seniors right on campus. These classes not only help seniors learn new hobbies but also act as a place for seniors to learn from and interact with other peers and offer a social opportunity to showcase their talent to all.
Participate in sports for fun as well as good physical health
Even if you have led a sedentary life until now, you can start participating in sports in your 50s, 60s and even later. While choosing sports activities, you need to ensure that you choose senior-friendly events. Look for sports that have professional trainers to help you with form, so that you don't accidentally injure yourself.
Sports like tennis, swimming, handball, cycling are not only a fun way to spend your time but also help in boosting your physical health. Some senior homes even offer a wide range of sporting facilities and gymnasiums on campus, helping seniors stay active and fit during their retirement.
Try Meditation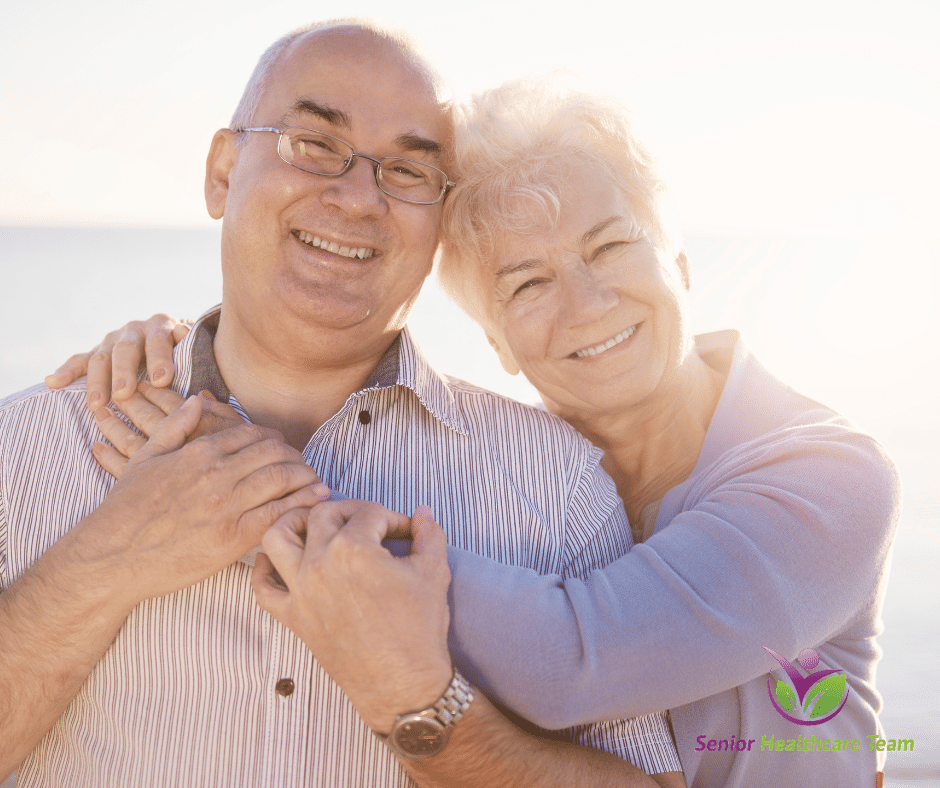 Apart from your physical wellbeing, you also must take care of your mental health. The benefits of regular meditation for seniors are many – it dispels feelings of loneliness and helps seniors manage chronic pain better without depending on pills.
When you meditate, the prefrontal cortex region of the brain is stimulated, releasing feel-good hormones, which in turn, makes elders feel happy and content. Additionally, meditation helps in boosting memory and melts away stress.
Play Games for Brain Health
Senior fitness is not just for the body. Seniors need to exercise their brain cells regularly, as they grow old. Doctors recommend that seniors spend at least one hour every day to exercise their brain health.
When we think of brain health, board games aren't the first thing that comes to one's mind. Several studies reveal that playing board games and other simple indoor and outdoor games help seniors keep memory-related ailments like dementia, Alzheimer's, and other illnesses at bay.
At senior homes, you will often spot seniors playing classic board games like cards, ludo, snakes and ladders, scrabble, Chinese checkers and more, every evening at the recreation center. These games not only improve the cognitive abilities of seniors but are great fun, as seniors engage in friendly competition with their peers.
If Health Permits, Travel and Explore New Places
Travelling is a great retirement activity to reboot your mind and re-energize yourself. When you travel to new places, you get to meet new people, explore new cultures, thereby enriching your experiences.
Long gone are the days when travel was tedious and tiring. With improved airline connectivity to the rest of the country and the world, travel today has become smooth and easy than ever before. With a wide range of accommodations, you can choose the right one that fits your budget.
Whether you have been planning to go on a pilgrimage to holy centers for years or you wanted to go on a relaxing island tour, get out and explore new places, with your spouse and partner, while your health permits.
Do Something that You have never done Before
As you reach retirement age, it is your chance to push boundaries and break out of your shell. Start a blog, try new cuisines, run a marathon, or go on a solo trip – whatever be it, do something that you have never tried before.
For instance, if you have never danced on stage, then this is the best time to do. Many senior-friendly homes organize cultural events for seniors every year.
Seniors get the chance to showcase their hidden talents on stage, grooving to the music and winning the appreciation of their family members.
Don't Limit your Aspirations after Retirement
With improved medical health and increased facilities for seniors, retirement is no longer something that you should be anxious about. Instead, embrace all the possibilities available to you, make new friendships, take up new skills, enjoy new experiences, make all your retirement wishes come true, and above all, laugh your way through your golden years.
Retirement is the beginning of your next big adventure. It is never too early to start making plans for it. Start sorting your finances, decide where you want to spend your golden years, and discover enriching experiences that add meaning to your life.
Often having some extra disposable income makes it easier to have more fun. Read this next to be able to spend more on the things you enjoy: Common Factors That Could Affect Your Retirement Income
By David Lasman – "Ask Medicare Dave" | President – Senior Healthcare Team
wwww.SeniorHealthcareTeam.com | 866-333-7340
Selecting the right healthcare plan through Medicare can be overwhelming and downright stressful. Senior Healthcare Team is a nationwide resource that provides guidance and support about Medicare to seniors at no cost to them and helps them to choose the most suitable insurance plan tailored to their specific needs and budget. Our goal is to educate and empower our clients to make the best decisions regarding their healthcare and clear up the confusion of Medicare. At Senior Healthcare Team, we are not partial to any one insurance company. Our loyalty is to our clients and our mission is to provide them with the best healthcare options at the very lowest cost.