Medicare Supplement plans, also known as Medigap policies, are health insurance policies that limit the amount you'll pay for medical services once you are on Medicare. As you may know, both Medicare Part A and Part B have deductibles and other costs that you pay and don't have an out-of-pocket maximum. Because of this, you will want to find a plan that works for you now and into the future. But where do you begin?
What's Medicare Supplement Insurance?
Let's start with what a Medicare Supplement plan, also known as a Medigap policy, is and how it helps you. Medicare Supplement or Medigap policies, referred to collectively as Medicare Supplements, are policies sold by private insurance companies to Medicare beneficiaries like you. They are overseen by state insurance departments. Plans are standardized and prices can vary based on where you live.
Medicare Part A and Part B, also known as Original Medicare, have out-of-pocket costs that you pay. Part A has a benefit period hospitalization deductible ($1,556 in 2022) plus daily copayments if you're hospitalized for more than 60 days. Part B has an annual deductible ($233 in 2022). After the Part B deductible, Medicare pays 80% of the allowed charges.
What's the Purpose of Medigap?
With Original Medicare, you pay the deductibles, copays, and 20% for services you receive from doctors. Medicare Supplement plans can pay some or all of these costs for you. They "supplement" or fill the "gaps" in Original Medicare. If Medicare doesn't cover the service, then generally your Medicare Supplement plan doesn't cover the costs either and you would pay for those services yourself.
Medicare Supplement or Medigap policies are designed to pay your costs related to Original Medicare. Depending on the plan you choose, they could pay the Part A hospital deductible, the Part B deductible, and the 20% coinsurance that you are responsible for, as well as other out-of-pocket costs.
In general, Medicare plans are individual plans and only cover one person per policy. This is a great advantage since a husband and wife with different needs can have different plans. They are able to pick the plan that is right for them.
What Does Medicare Supplement Cover?
Your Medicare Supplement plan is generally only going to cover those services that Medicare covers with the exception of foreign travel. These are called Medicare-allowed or Medicare-covered charges. Most "medically necessary" services are covered by Medicare and would then be covered by the supplement plan.
Medicare isn't going to cover experimental services or services that are not medically necessary. The "Medicare & You" handbook sent out annually to Medicare beneficiaries, as well as its website, provides detailed information on covered services. In fact, if you are wondering about a service, a quick search on the website can usually give you the answer.
How Do You Enroll in Medicare Supplement?
In order to enroll in a Medicare Supplement plan, you must first enroll in Medicare Parts A and B. If you only sign up for Medicare Part A when you turn 65, usually because you or your spouse are still working, then you will need to contact the Social Security Administration to enroll in Part B.
Once you are enrolled in Medicare Parts A and B, you can enroll in a Medicare Supplement plan. It's important to know that in the first six months of Medicare Part B enrollment, you can purchase a Medicare Supplement plan and not have to worry about preexisting conditions or being accepted. This is called the guaranteed issue right period. Any insurance provider must accept your application.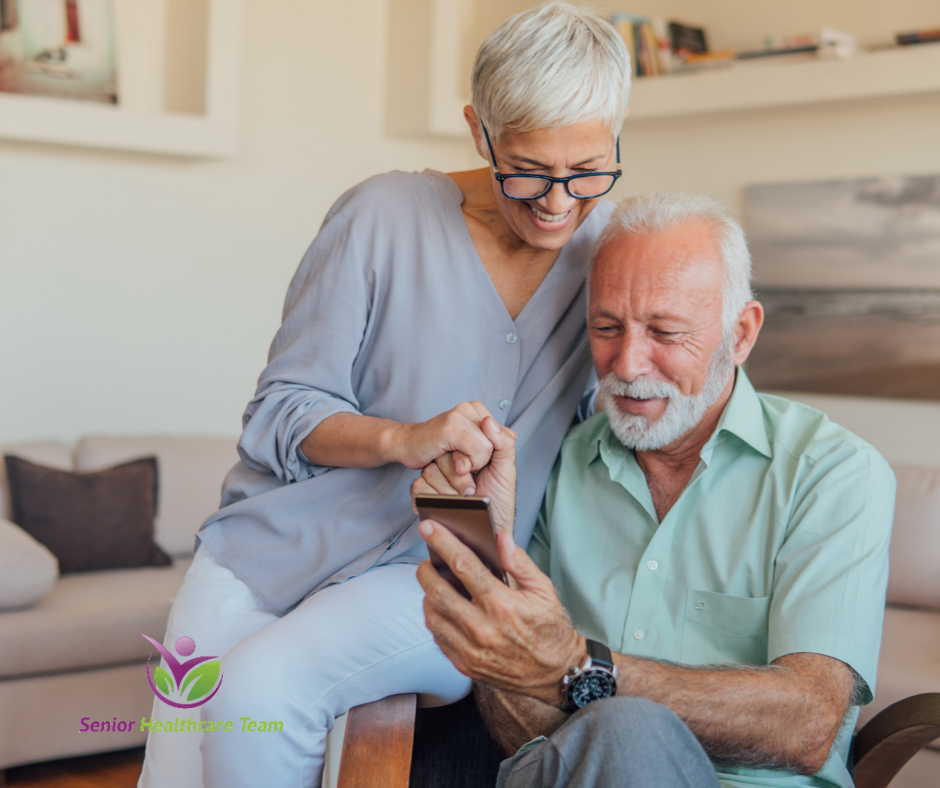 When Do You Enroll in Medigap?
This Medigap Open Enrollment Period is a one-time enrollment opportunity after you are 65 or older and first enroll in Medicare Part B. If you determine that a Medicare Supplement plan is not right for you now and decide to apply later, you could be turned down for coverage. You would go through a process called underwriting to determine if you are acceptable to the insurance company.
Generally, though, you will want to purchase a Medicare Supplement plan during the one-time Medigap Open Enrollment Period to take advantage of the guaranteed issue. You won't have to worry later on about qualifying for coverage.
Your Medicare Supplement plan is also guaranteed renewable which means the insurance company cannot drop your coverage as long as you pay your premium on time. This is a great comfort to have knowledge that you're covered if the worst happens.
Medicare Supplement plans stopped covering prescription medications in 2006, although some beneficiaries still have policies that provide this benefit. You will want to purchase a Medicare Part D plan to reduce the costs of your medications. These plans are separate from your Medicare supplement plan.
Why Choose Medigap?
When it's time to pick a plan, you may wonder why you would choose a Medigap policy over other less expensive options. Medicare Supplement plans offer the following advantages:
Coverage is nationwide. If you are traveling in the United States, as long as you go to a medical provider that accepts Original Medicare (Medicare parts A and B), you are covered by your plan.
Costs are predictable. If you are eligible for and choose Plan F, you'll pay the monthly premium and usually nothing else for medical expenses. Other plans offer you similar, predictable out-of-pocket costs.
You don't need a referral to see a specialist. As long as the specialist accepts Medicare, you are covered.
Medicare Supplement plans are "guaranteed renewable" so you can't be canceled unless you forget to pay your premium. Otherwise, it will stay in place with adjustments to the premium each year after year.
Plans are standardized. Once you select your package of benefits (a lettered plan), you'll have predictable costs.
If you have one or more chronic medical conditions, a Medicare Supplement plan may be the best option to keep your costs manageable. Depending on your resources, you could choose a less expensive plan with some out-of-pocket costs.
How to Pick Medicare Supplement?
You've decided you want a Medicare Supplement plan and now it's time to pick one. You will want to consider your current health and future health when choosing. You should consider family history as well as your own health since certain conditions are hereditary and could play a role in your future needs.
Then it's all about the math. Insurance of any kind always boils down to math – how much does it cost per month plus how much could you expect to pay out of pocket. You'll want to compare those numbers to see what is a comfortable fit for you and your budget.
Next Steps
The good news about Medicare is that you have a lot of plan options to choose from. The bad news is that picking the right plan can be challenging because of the variety of options available. It is worth taking some time to compare plan options and insurance companies that offer coverage where you live.
With standardized plans, it makes the comparison a little easier. Consider insurance companies' premiums for the same plan to find a winner. Do the math before you decide. Sometimes, paying a little less in premium while you're healthy can provide savings for future years when you might need more services.
Seek the advice of an independent Medicare specialist in your area that can help you get rates for various plans and compare companies. They will also know which companies are easier to work with than others, something good to know before you decide!
Have more questions about Medicare coverage? Read this article next: 5 Best Questions to Ask About Medicare Coverage
By David Lasman – "Ask Medicare Dave" | President – Senior Healthcare Team
wwww.SeniorHealthcareTeam.com | 866-333-7340
Selecting the right healthcare plan through Medicare can be overwhelming and downright stressful. Senior Healthcare Team is a nationwide resource that provides guidance and support about Medicare to seniors at no cost to them and helps them to choose the most suitable insurance plan tailored to their specific needs and budget. Our goal is to educate and empower our clients to make the best decisions regarding their healthcare and clear up the confusion of Medicare. At Senior Healthcare Team, we aren't partial to any one insurance company. Our loyalty is to our clients and our mission is to provide them with the best healthcare options at the very lowest cost.