Understanding prescription drug coverage can be one of the most challenging parts of Medicare. Each plan offers different levels of coverage and involves varying deductibles, premiums and copayments. Yet, the basic concept behind all Medicare Part D prescription drug plans is the same.
The monthly premium is not the only out-of-pocket cost for Medicare Part D plans.
The Four Coverage Stages of Medicare's Part D Program
Your Medicare Part D costs for prescription drugs may change during the year. This fluctuation in out-of-pocket costs happens because Medicare Part D coverage has four different phases. Throughout the year, your prescription drug plan costs may change depending on the coverage stage you are in.
Part D plan follows the same coverage phases, meaning it is crucial to know how they work, particularly if you require high-costs drugs. If you have a Part D plan, you move through the coverage stages in this order: Deductible (if applicable), Initial Coverage, Coverage Gap/Donut Hole, and Catastrophic Coverage.
The four coverage phases are:
Deductible (if applicable; varies by plan)
Initial Coverage
Coverage Gap (Donut Hole)* 
Catastrophic Coverage*
*The Coverage Gap phase will be removed in 2025, and the Catastrophic Coverage phase will be removed in 2024 due to the passage of the Inflation Reduction Act.
Annual Deductible
Begins: with your first prescription of the plan year.
You pay the full cost of your prescriptions until your spending adds up to the amount of your deductible. So, if your plan has a $0 deductible, you skip straight to the next stage. Keep in mind that some deductibles may only apply to drugs on specific tiers, which means you may not have any deductible if you do not take any medications on those tiers. Any payments for your monthly premium or for medications on tiers that do not apply to the deductible are not counted toward reaching the deductible.
Initial Coverage
Begins: immediately if your plan has no deductible. Or, when the prescription payments you have made equal your plan's deductible.
Your plan pays for a portion of each prescription drug you purchase, as long as that medication is covered under the plan's formulary (list of covered drugs). You pay the other portion, which is either a copayment (a set dollar amount) or coinsurance (a percentage of the drug's cost). The amount you pay will depend on the tier level assigned to your drug*
This stage ends when the amount spent by you and your plan on your covered drugs adds up to equal the initial coverage limit set by Medicare for that year. In 2023 that limit is $4,660. Your monthly premium payments do not count toward reaching that limit.
*You may be able to reduce your costs in this stage by selecting drugs on the lowest tier level that treat your diagnosis. Often, generic drugs treat the same diagnosis, but they may be less expensive than their brand-name options. Talk to your prescriber to see what other options may work for you.
Coverage Gap ("Donut Hole")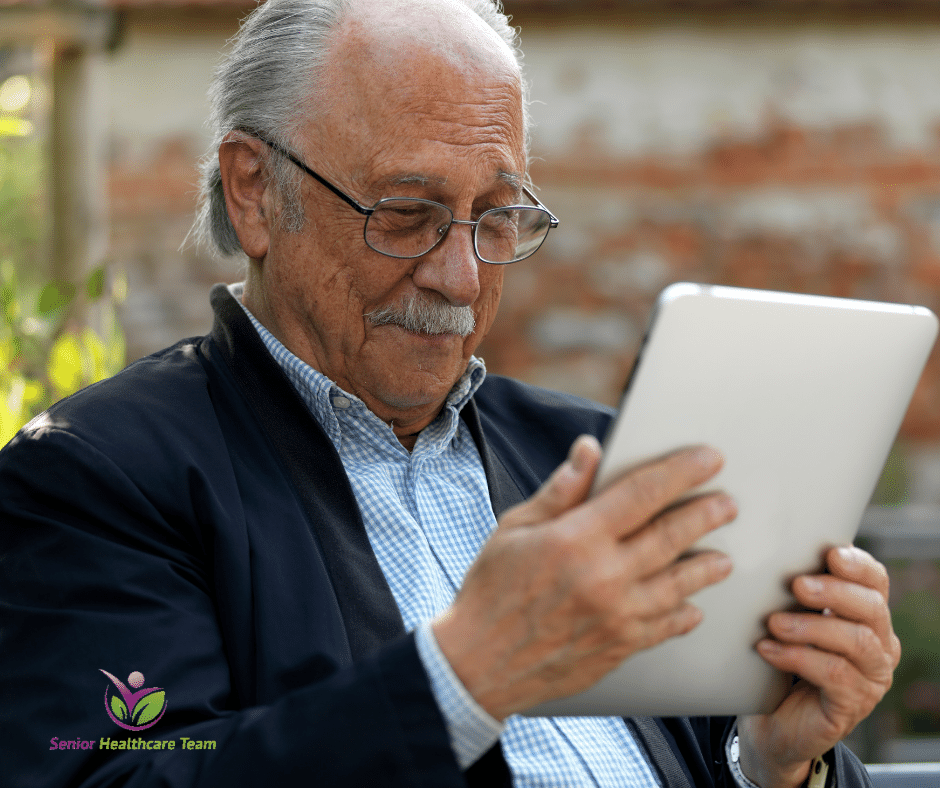 Begins: when you and your plan have collectively spent $4,660 on your covered drugs.
Not everyone will enter the coverage gap (also referred to as the "donut hole"). In the coverage gap, the plan is temporarily limited in how much it can pay for your drugs. If you do enter the gap, you'll pay 25% of the plan's cost for covered brand-name drugs and 25% of the plan's cost for covered generic drugs.
Keep in mind that while the percentage you pay for brand-name drugs is lower, the price of that drug may be much higher than the generic option. Calculate the amount you would owe for each to see which one really offers the best cost savings for you.
You exit the coverage gap when your total out-of-pocket cost on covered drugs (not including premiums) reaches $7,400. Your out-of-pocket cost is calculated by adding together all of the following: yearly deductible, coinsurance, and copayments from the entire plan year, and what you paid for drugs in the coverage gap (including the discounted amounts you didn't pay in that stage).
Catastrophic Coverage
Begins: when your out-of-pocket costs reach $7,400 on covered drugs.
After your out-of-pocket cost totals $7,400, you exit the gap and get catastrophic coverage. In the catastrophic stage, you will pay a low coinsurance or copayment amount (which is set by Medicare) for all of your covered prescription drugs. That means the plan and the government pay for the rest – about 95% of the cost. You will remain in this phase until the end of the plan year.
Please do not hesitate to call me if you have specific questions on the pricing phases, or the costs of any specific medications on your drug plan.
Keeping up with the annual changes in Medicare can be difficult, however here is one that you will need to know for 2023 and beyond: Good Medicare News for 2023: Part B premiums will decrease
By David Lasman – "Ask Medicare Dave" | President – Senior Healthcare Team
wwww.SeniorHealthcareTeam.com | 866-333-7340
Selecting the right healthcare plan through Medicare can be overwhelming and downright stressful. Senior Healthcare Team is a nationwide resource that provides guidance and support about Medicare to seniors at no cost to them and helps them to choose the most suitable insurance plan tailored to their specific needs and budget. Our goal is to educate and empower our clients to make the best decisions regarding their healthcare and clear up the confusion of Medicare. At Senior Healthcare Team, we aren't partial to any one insurance company. Our loyalty is to our clients and our mission is to provide them with the best healthcare options at the very lowest cost.