Medicare Supplement plans cover some of the healthcare costs Original Medicare leaves behind. These plans fill your coverage gaps, including copayments, deductibles, and coinsurance. As a result, when you have a Medicare Supplement (Medigap) plan, you will have little-to-no out-of-pocket costs for Medicare-covered services and equipment.
How Do Medicare Supplement Plans Work?
Medicare Supplement plans achieve one goal: lowering out-of-pocket costs for Medicare beneficiaries. Once you enroll in a Medicare Supplement plan, you can better predict your medical expenses for the year.
This predictability helps you avoid unexpected out-of-pocket costs by eliminating them. In addition to predictable costs, you receive several benefits when you enroll in a Medicare Supplement plan.
These benefits include:
No network restrictions – you can see any doctor or visit any hospital that accepts Original Medicare
No referrals are required when you see a specialist
Coverage is the same in all states
12 Unique plan options available to fit your needs/budget
Guaranteed renewable plans – your carrier cannot drop you for any reason other than not paying your premium
If you are looking for a plan that prioritizes convenience and ease, a Medicare Supplement plan may be right for you.
How Do Medicare Supplement Plans Work with Original Medicare?
Once you enroll in Original Medicare, you become eligible for a Medicare Supplement plan. When you have Original Medicare, you do not have 100% coverage for Medicare-covered services. This leaves beneficiaries with out-of-pocket costs that can quickly add up.
To offset these costs, beneficiaries can enroll in Medicare Supplement plans. Once Original Medicare pays its portion of the bill, your Medicare Supplement plan will pay second. Depending on your plan, you may not pay anything out-of-pocket once you meet your plan's deductible.
After factoring in your monthly premium, Medicare Supplement plans begin saving you money as early as your first doctor appointment of the year.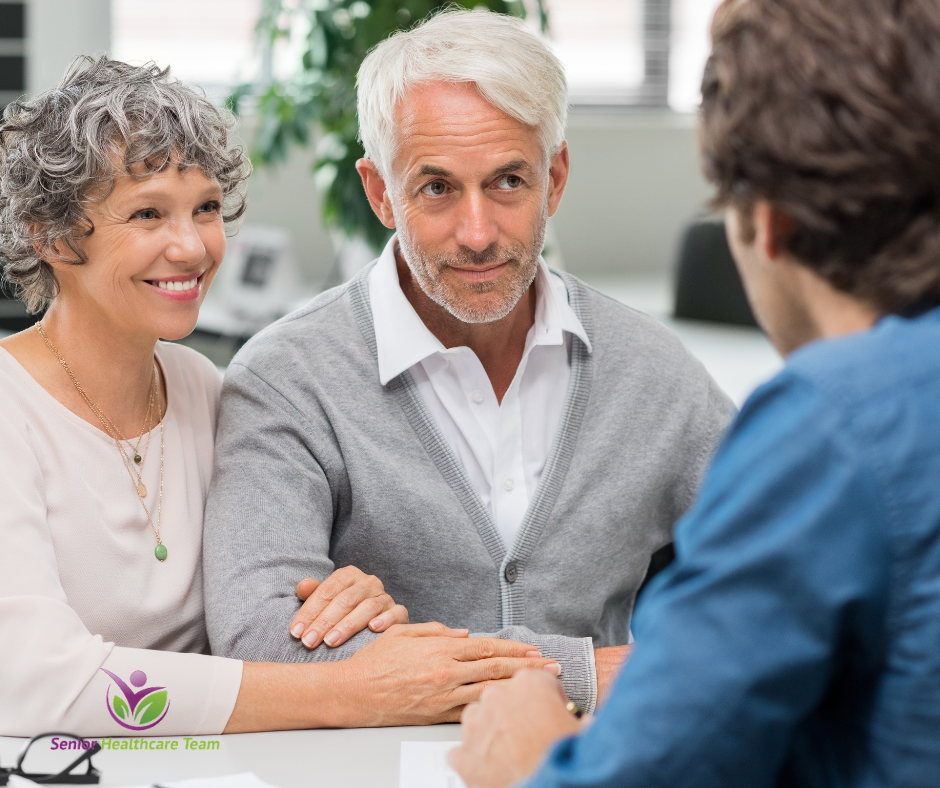 When can I apply for Medicare Supplement Insurance?
You can apply for Medicare Supplement Insurance during open enrollment. Open enrollment includes a six-month period from the date you enrolled in Medicare Part B if age 65 or older, or up to six-month after you turn 65 if you were eligible for Part B benefits before age 65. If you become eligible for Medicare Part B benefits before age 65 because of disability or ESRD (permanent kidney failure), you are guaranteed the Medicare Supplement policy of your choice during the first six months you are age 65 and enrolled in Part B.
How Much Do Medicare Supplement Plans Cost?
Medicare Supplement prices and premiums vary by ZIP Code and carrier. The same Medicare Supplement plan may cost more in one ZIP Code than another or from one carrier to the next. Depending on your type of Medicare Supplement plan, the average monthly premium can range between $40 and $300.
Several factors determine your Medicare Supplement plan's premium. Depending on your health and budget needs, a Medicare Supplement plan could save you from high unexpected medical costs. Although premium price is crucial to consider when choosing a Medigap plan, it is not the only factor. You should also understand coverage and other out-of-pocket expenses.
When choosing a Medicare Supplement plan, it is essential to understand the carrier's pricing method to determine the cost of your coverage. There are three main pricing methods. They include:
Community-rated – Carriers who use community rating do not base rate increases on gender or age. Premium increases are the same across the board for anyone using community rating.
Issue-age – Carriers who use issue-age rating base their premium on the age you are when you enroll in the plan. Your price will always be consistent with that of a person enrolling at the age you enrolled.
Attained age – Carriers who use attained age ratings will increase your premium based on your current age, regardless of how old you were when you enrolled in the plan.
Whichever pricing method is used by your carrier, your Medicare Supplement Plan's premium will increase due to outside factors such as annual inflation.
What Are the Most Popular Medicare Supplement Plans?
Not all Medicare Supplement plans share the same benefits. So, some plans tend to attract more enrollees than others. Due to their comprehensive coverage, Medicare Supplement Plan F, Plan G, and Plan N are the most popular Medicare Supplement plans nationwide.
Depending on your budget and healthcare needs, one of these three plans may work best for you. However, not all Medicare beneficiaries are eligible for all plans. Those who received Medicare after January 1, 2020, are not eligible for Medicare Supplement Plan F. So, if you are new to Medicare, your most comprehensive option is Medicare Supplement Plan G.
If you are considering adding a Medicare Supplement plan to your Medicare benefits, call me at the number below.
If calling now is not an option, complete the online form here and I will reach out to you with more information.
In addition to knowing these essential answers it's important to be aware of common Medicare related scams out there. This easy read is the next one for you: Unlawful Medigap Practices
By David Lasman – "Ask Medicare Dave" | President – Senior Healthcare Team
wwww.SeniorHealthcareTeam.com | 866-333-7340
Selecting the right healthcare plan through Medicare can be overwhelming and downright stressful. Senior Healthcare Team is a nationwide resource that provides guidance and support about Medicare to seniors at no cost to them and helps them to choose the most suitable insurance plan tailored to their specific needs and budget. Our goal is to educate and empower our clients to make the best decisions regarding their healthcare and clear up the confusion of Medicare. At Senior Healthcare Team, we aren't partial to any one insurance company. Our loyalty is to our clients and our mission is to provide them with the best healthcare options at the very lowest cost.