UNDERSTAND YOUR MEDICARE RIGHTS & OPTIONS
COMPARE COSTS AND BENEFITS
CHOOSE THE BEST PLAN FOR YOUR NEEDS
Overwhelmed, Frustrated and Confused by Medicare?
Are your medical or prescription drug costs running too high?

Would you like the freedom to choose ANY doctor or specialist, instead of being confined to a restrictive network?

Need help understanding the difference between Original Medicare and Medicare Advantage?

Would you like to get rid of co-pays and high deductibles?

Do you know how and when to enroll in Medicare Parts A, B, C & D, and what services they all cover?

When was the last time you had your health insurance coverage reviewed to see if you can save money?
Our mission is to ensure you understand the Medicare program and all of your options. This includes the different Parts of Medicare, the Costs associated with each part, the Gaps in coverage that Medicare doesn't pay, and ways that you get those gaps covered.
Our goal is to protect your future health and wealth by providing you the most appropriate Medicare plan for your specific needs. We make Medicare easy... Easy to understand... Easy to choose a plan... Easy to enroll.
Our promise is exemplary service. We navigate the entire enrollment process with you step-by-step, including your drug plan. We are your single point of contact for all your Medicare needs, not only during initial set-up, but for the entirety of your time on Medicare.

We are licensed unbiased insurance agents with a expertise in Medicare benefits. As independent agents, we are not loyal to any one insurance company, rather our loyalty is to you, our clients. With a focus on education, our goal is to ensure that our clients understand the Medicare program and their entitlements. Medical and financial security is directly tied to your Medicare plan. With a commitment to customer service and transparency, we tell you what the insurance companies and captive agents don't share. All of our services are 100% FREE of charge.
SCHEDULE A FREE CONSULTATION
1Schedule A Free Consultation
2Choose The Right Healthcare Plan
---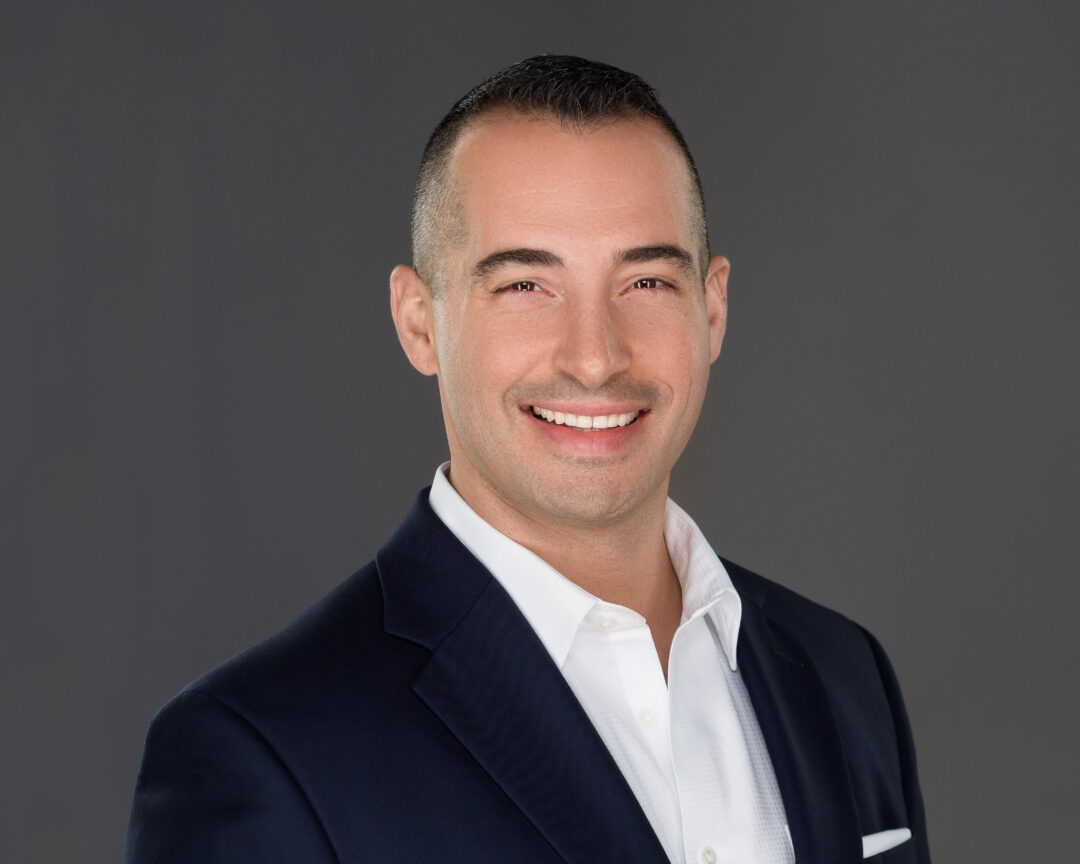 Meet Medicare Dave!
Senior Healthcare Team was formed by David M. Lasman. As a real estate broker since 2000, Dave saw many people who had been negatively affected by changes in the economy, where the impact of the banking crisis caused too many folks to struggle to keep their homes or make substantial lifestyle changes.
What our customers are saying…
---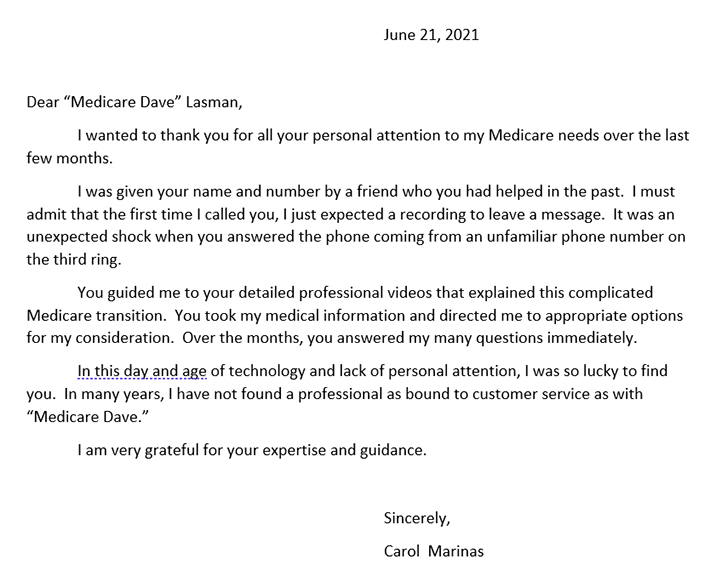 ---
Fill out the quick form below to schedule a call.
We look forward to meeting you!